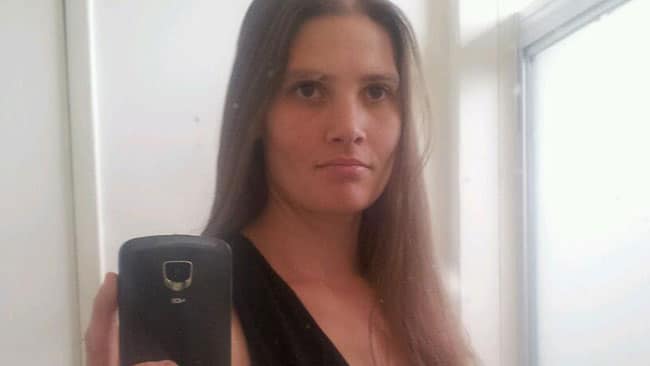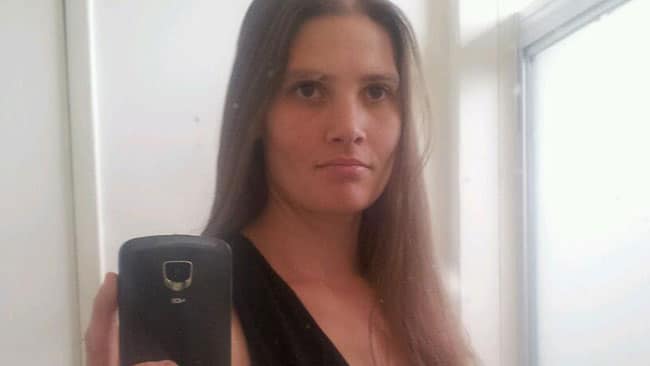 Carol Coronado neighbor, Ashley Madrid in an interview this evening has told family and friends are still trying to reckon with why Carol Coronado yesterday evening took to killing her three children aged 3 years old to 2 months.
Carol Coronado's husband, Rodolfo: 'She's a demon possessed.' 
Why did Carol Coronado murder her three babies? Found naked with knife 
Told the long time neighbor via kctv5: 'Carol Coronado embraced motherhood. She played with her three girls — ran after them, kissed them, smiled with them,'
Her children seemingly had no shortage of joy, as evidenced by their own abundant laughter.
'She (said) she loved being a mother.'
That outside assessment however contrasts markedly with what has since transpired as family and friends continue to try to make sense of why a seemingly calm, happily adjusted woman snapped and took the lives of her children.
Madrid had known Coronado since the latter moved into the neighborhood four to five years ago.
In that time, Madrid and Coronado would talk at the grocery store or across the fence about their children. Never did she hear any arguments or see any signs of trouble.
'Never,' told Madrid, 'completely opposite of what happened yesterday.'
'I can't imagine how he feels, you know,' Robert Marino, a family friend, told CNN affiliate of the children's father Rodolfo Coronado, 'It's just not right.'
Added John Carrion, the girls' godfather, outside the home Wednesday, where a memorial was growing this evening: 'All I ask everybody out there is pray for my babies. Please pray for my babies even though we know they're all in heaven.'
Reiterated Lt. Dave Coleman of the Los Angeles County Sheriff's Department earlier this evening: 'The children's mother remains hospitalized, but has been interviewed by sheriff's detectives, Coleman said. She faces murder charges.'
A candlelight vigil was planned for Wednesday night in memory of the girls.