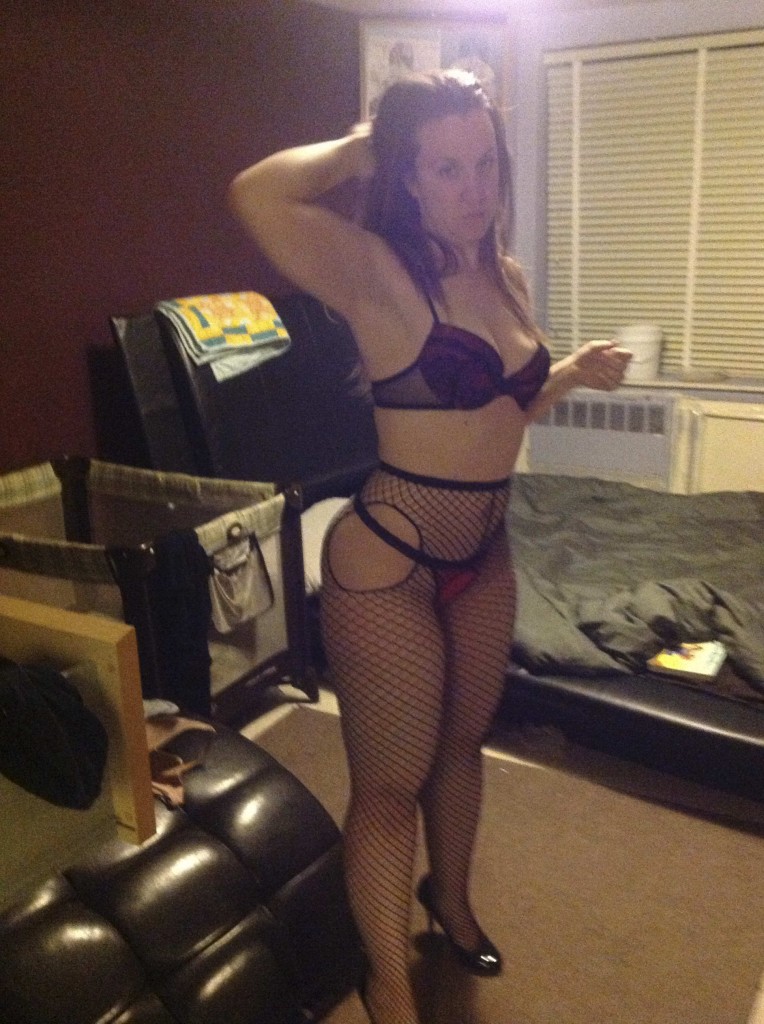 Annie Schmutz Seifullah, 35 a Queens principal fired over the weekend for purportedly having sexual escapades with a school parent, a guard and a fellow school vice principal from a Bronx school has now led to the vice principal, Dany Velazquez being fired.
Dany Velazquez's dismissal from PS 5 comes amid allegations that the vice principal engaged in sexual affairs during school hours and at the office of Annie Schmutz Seifullah.
The firing comes after Seifullah, principal of the Robert Wagner Secondary School of Arts and Technology in Long Island City, had been reassigned amid the allegations that she was having sex with two men, including Velazquez, at her school during class hours.
Told a spokesperson from the Department of Education after Seifullah over the weekend: 'We are appalled by these disturbing allegations and acted swiftly to remove the principal while the matter is under investigation,'
'This type of alleged behavior is completely unacceptable for any DOE employee.'
It is thought the revelations came after what Seifullah's describes her former 'jilted' boyfriend, a parent at the school,  revealing incriminating texts to the school.
One text between Annie Schmutz Seifullah and Dany Velazquez included the following: 'Next time I want to f–k you in the office.'
Seifullah according to the former boyfriend allegedly responded, 'First you have to [perform oral sex],'
Assertions that Seifullah has flatly denied, telling the nypost that she had never had sex inside the school and that she is simply the victim of her ex, a parent whose child attends the school where until Seifullah presided as principal.
Seifullah went on to add that the parent, whose name has not been publicly revealed to protect the identity of the child still at school had conspired to use her money and then exposed her kinky hobbies when she quit paying his way.
The former school principal added that her former lover was trying to produce a reality show about his life.
'I thought he loved me and that he was protecting me,' Seifullah said in the Manhattan office of lawyer Peter Gleason.
'The reality is that I was played for a fool.'
Seifullah goes on to tell the nypost that her ex lied about her having sex at school.
Adds Seifullah after learning that her former lover allegedly came across text messages between herself and Velazquez:
'I considered going to authorities and lawyers about everything, but I was just so afraid of all the threats he made against me and how it would ruin my life and ruin the life of everyone that I knew if I didn't keep supporting him.'
Nevertheless she would end up giving her former lover $18 000 to pay for rent and child support. Why is not necessarily clear and or if that was in an effort to stem the man from going to authorities given the sensitive nature of her liaisons ….
The former lover has told on his part he only came forward because Seifullah — the mom of a toddler son — 'played me for a fool.'
'Ms. Seifullah clearly used her power and position as principal to . . . seek several sexual partners at her school," he charged.
The father tells he was appalled when he came to the realization that Seifullah had had sex with other men, a fact evidenced when the jilted dad is heard telling in the forwarded tapes: 'You gave him [expletive deleted] while my child was in the building.'
Seifullah for her part tells when she finally ended the relationship, the scorned ex approached investigators with lewd photos and text messages he allegedly found on Seif­ullah's Department of Education-issued cellphones and laptops, claiming she got down and dirty at the school.
The ex also turned over audio and video in which a woman, identified as Seifullah, allegedly admitted to engaging in oral sex with an NYPD school safety agent and Velazquez in a book storage room during school hours.
Seifullah insists she was forced to say those things, which she claimed never really happened.
Seifullah is estranged from her husband. She said Velazquez isn't married. Upon filing for divorce last summer she moved in with her former boyfriend before moving out this March.
In the interim, the Dept of Education has motioned for a full investigation.