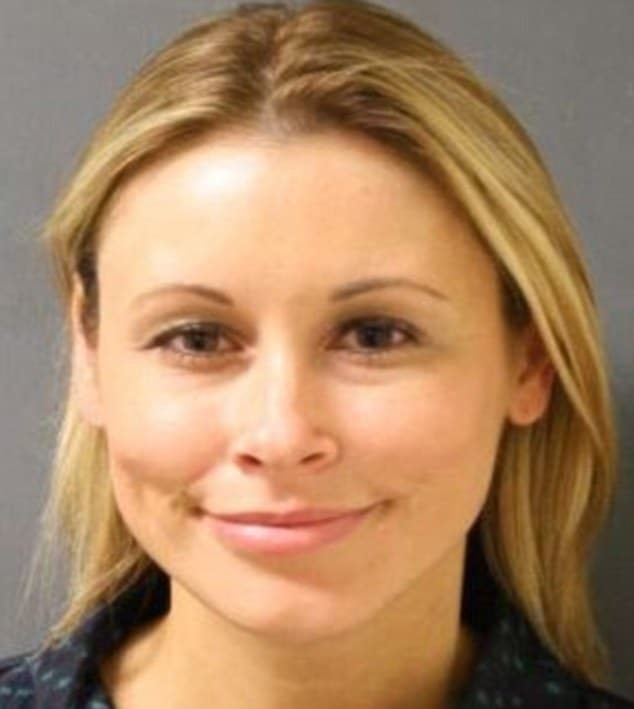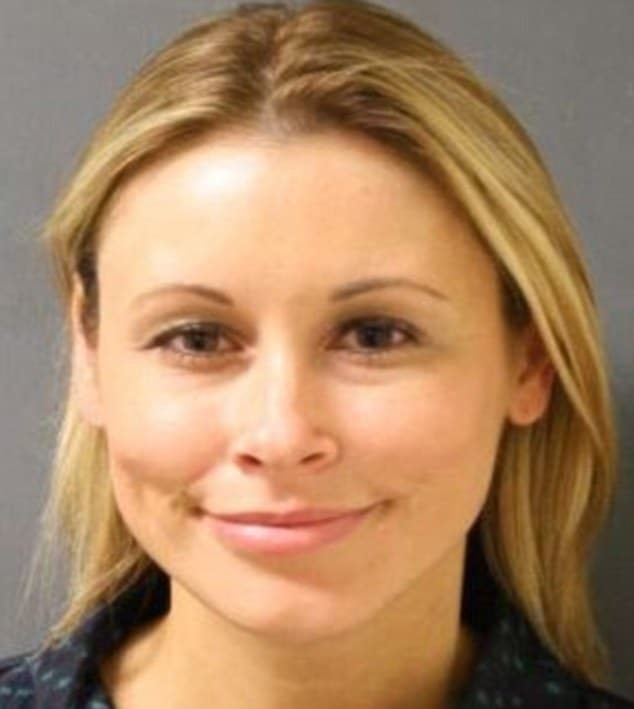 Ellen Wermeling, a 32 year old school counselor at Aldine MacArthur High School in Houston has been suspended after being accused of engaging in sex with a student.
The school counselor now faces a charge of improper relationship between educator and student.
The unnamed 12th grade student told police how he messaged Ellen Wermeling through instagram on February 28 and she agreed to pick him up so they could 'hang out' at her place.
After watching a movie, the student claims that they engaged in sexual intercourse.
The student alleges that the pair had sex at Wermeling's residence on March 6 and March 8th.
Upon investigating the allegation, Ellen Wermeling denied that the student had ever been to her residence or ever having sex with him. The counselor also told she never spoke to the teen through instagram.
Interestingly investigators say Wermeling's Instagram account was closed on March 25, the same day she was contacted about the allegations.
Wermeling was booked and released on $10,000 bond. She is on paid administrative leave pending the outcome of the investigation. She had been working at the school since 2005.
Told a school statement: 'Aldine Independent School District has been made aware of a MacArthur High School staff member being charged with having an inappropriate relationship with a MacArthur student. The district takes this allegation seriously and is fully cooperating with authorities.'
'The Aldine ISD Police Department launched an investigation and once it was completed turned over its findings to the Harris County District Attorney's Office. The staff member was removed from the campus once the district learned of the allegation and will not be returning. 
'The safety and security of our students will continue to be a top priority in Aldine ISD.'
Commentators on the web have since suggested that the student may have chosen to blackmail the teacher or compromise her standing on the presumption that she declined to acquiesce to the student's demands for sex whilst others have reprimanded her for canceling her instagram account, which posits the question why?