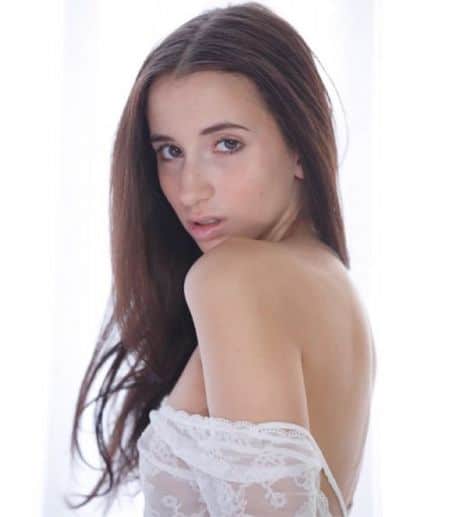 Since the visage of Belle Knox, Duke college adult actress arrived on our doorstep, the media world and society has been in up and arms. Which posits the question what exactly did the actress do that so unnerved many?
How Miriam Weeks Belle Knox became the ultimate self promoting exhibitionist. 
Sasha Grey defends Belle Knox. Yes it's fine to be an adult film star. 
The exploitation of Miriam Weeks aka Belle Knox. 
Belle Knox Duke porn star: 'Leave my family alone!!'
Belle Knox's manager accuses family of abandoning daughter. 
Miriam Weeks parents devastated over daughter's adult film career. 
How Miriam Weeks redefined our discussion of sex. 
Is Belle Knox a coke head? Rumors on college boards swell…. 
Why is Belle Knox, Duke College adult star refusing to reveal her real name? 
Belle Knox outs herself as the Duke University Freshman Adult Star (at last). 
Belle Knox, Duke college freshman porn star naked pictures. 
Miriam Weeks, Duke College freshman adult actress. The pinnacle of feminism? 
The hypocrisy of Miriam Weeks, Duke College porn actress. 
Belle Knox, Duke College Freshman gave away full scholarship to be a porn star. 
Outed Duke College freshman insists she's proud to be a porn star.
Perhaps the first question we ought to ask ourselves is would the case of the Belle Knox would have even mattered say if she wasn't a college freshman at Duke, an elite university here in the US and instead a stray young woman from the projects, from the suburbs or from any other school of less prestige where many young women choose to strip for dollars, work as escorts, have sugar daddy sponsors and even pursue vocations as adult actresses?
Does her story only matter more because she happens to come from a supposed well to do environment, never mind many other women who right now are doing exactly what this college freshman is doing? After all it's no secret that the media pays more attention to the ongoings of the beautiful, famous, privileged and glamorous.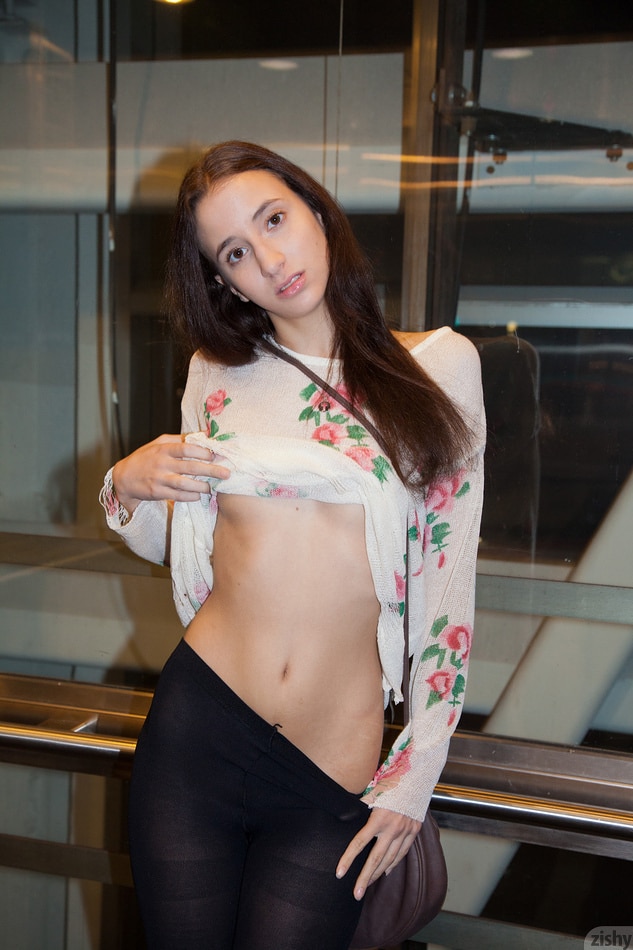 Reflected the guardian: Certainly, this young woman's story highlights the priapic contradictions at the heart of contemporary American sexuality. As the misogyny-laiden tweets and college-age blog threads have so immeasurably demonstrated over the past week, America may be the biggest producer and consumer of porn, but Americans – young and old, and mostly men, of course – have little patience for a female student paying her way through an American college – at nearly $60,000 a year, no less – with the porno performance fees. Today, most actors in this and other sex industries don't get a chance to discuss the 50-plus shades of grey that color their working lives because of the pressure to fight back – and the immediate silencing of their freedom to defend truly important life choices.
Which is to suggest this woman's story came to inflame many because of American's at odds relationship to their sexuality and their inability to reconcile with the contradictions of what they wish for their sexual partners and the status of what women ought to be.
It's one thing to consume porn, embrace it and another all together to admit that the woman who they are fornicating over might also just happen to be an intelligent woman from a well to do environment who many suppose gave it all away.
Is the implication therefore that only down and out women are only allowed to pursue a career as a porn actress, because intelligent progressive women are too busy studying to become lawyers, social workers, etc who eventually will come to help such disenfranchised women? They after all know better and would never risk their careers to do something as so 'shameful and frowned upon' (that them other girls do)  than to be an adult actress? Is that what vexed so many feminists and magazine editors?
Reflects forbes: Once upon a time, porn stars changed their names and compartmentalized their lives. You were one person in the real world — with a birth name, a mortgage, a family — and you were another person in Pornlandia — with a stage name, a box cover, a fan base. Decades ago, it was a way of protecting yourself, your family, and your future from the near unilateral disdain the culture had for your occupation. In recent years, porn stars' personal information has been disseminated online, making it increasingly difficult to be a porn star with a private life.
Going on to add: Her mistake wasn't making porn to pay her tuition; it was imagining she could do so without becoming a viral sensation.
So Belle Knox's mistake was to assume as a member of a privileged environment she failed to properly hide her identity or fail to understand that the internet would eventually out her and shame her, because women of her elk, women who attend such privileged entities know better than to put themselves in the possible firing line.
And in Belle Knox's case she has simply answered to hell what you or society may think: "I'll only ever work for an individual or an outlet that can see past that."
Which raises the awkward question is America ready to go beyond their puritanical unease with sexuality and finally acknowledge that the expression of self comes in many guises, even those guises that they may be secretly considering for themselves or at the very least enjoying in the privacy of their very homes without the fear of being judged for such sentiments of our collective human nature….?
'Getting off;' The dilemma of Porn.
The Death of the Porn Industry. Are you a porn star too?
Respecting the porn star; a lesson in how to love porn.