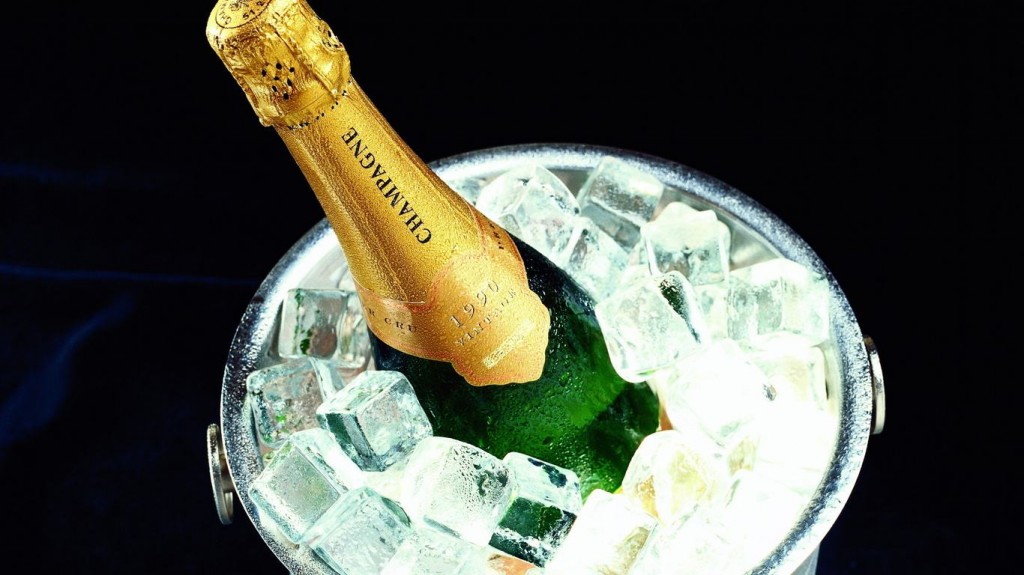 A new report released tells that North Korea's dictator, Kim Jong-un in 2012 spend a total of $716 million on luxury items  (time puts the number at $650 million) whilst his fellow countrymen languished in abject poverty. Incredulously the report goes on to note that the dictator doubling of spending on that of his late father, Kim Jong Il's $333 million annual keep.
The 374 page report released by the United Nations Commission of Inquiry into the region's human rights record goes on to break down to where the strong hold leader would spend his money.
Dictator Kim Jong-un rekindles relationship with mystery pop star. Is she now his wife?
So who's the mystery grinning person riding a rollercoaster with North Korea's dictator Kim Jong un?
Thousands of North Koreans face labor camps because they failed to grieve 'hard enough' after Kim Jong-il passed away.
Kim Jong II throws a stellar bash for his birthday whilst his country languishes.
Listed in the investigation where acquisitions of high end Mercedez Benz cars, dozens of pianos as well as a 1000 person private theater.
Foxnews tells that Kim's father, Kim Jong Il, who died in 2011, was infamous for spending lavishly while his people starved. He reportedly had 17 different palaces within the nation, including a private resort near Baekdu Mountain, a seaside home in the city of Wonsan and a massive complex northeast of Pyongyang. The elder Kim, who was obsessed with Elvis Presley and American movies, reportedly spent $1 million per year importing cognac and had dozens of luxury automobiles.
A former regime official who escaped said in a testimony at the UN commission, told how Kim Jong-un used cash raised from trafficking ivory from Africa to China and the underground sale of alcohol in Islamic countries.
Interestingly former US basketballer Dennis Rodman's went on to recently comment whilst visiting the dictator as his guest that the dictator's lifestyle was a 'seven-star' party with free-flowing cocktails, luxury yachts and jet-skis at his private island.
In the UN Food and Agriculture Organisation's most recent report in November, it stated that North Korea remains one of the 34 nations in the world needing external aid to feed its people. The agency estimates around 2.8 million 'vulnerable' people in the North face an 'ongoing struggle with undernutrition and a lack of vital protein and fat in the diet.'
The report also detailed the abuses faced by North Korean people at hands of the government, including allegations of murder, rape used as an instrument of torture, enslavement, abductions and starvation.
Sketches of deplorable conditions of life in the North Korean prison camps emerged on Tuesday after Kim Kwang-il, a former prisoner of gulag, commissioned artists to depict his experience.
The sketches depict graphic brutality and show crimes against humanity, such as beatings and starvation. They also show prisoners resorting to eating mice and snakes and being beaten until they vomited blood.
The newly released report concludes that North Korea's government has committed 'crimes against humanity' and should be referred to an international court for prosecution.
The report will be debated by the U.N. Human Rights Council in Geneva on March 17.
above image found here