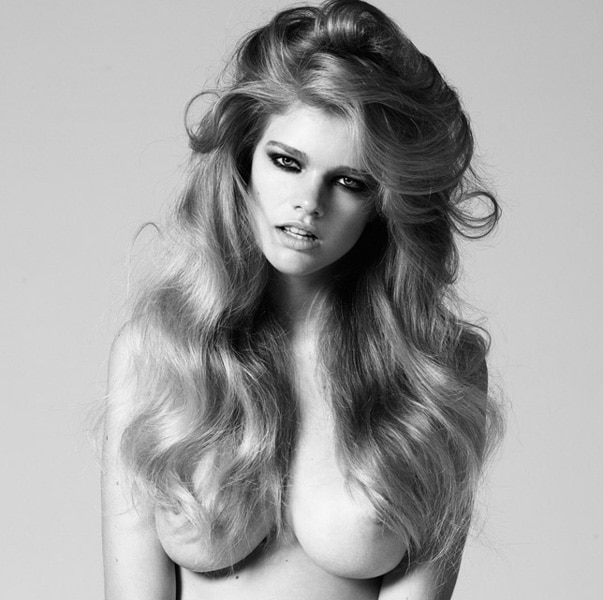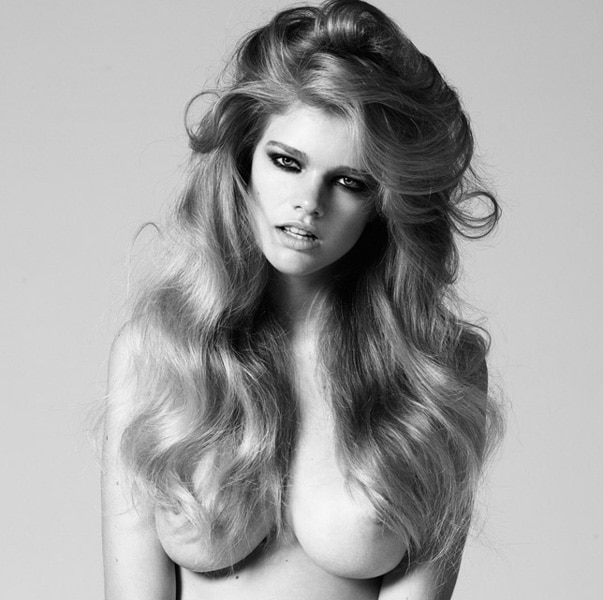 Holland's Valerie van der Graaf has just been described as the next Kate Upton, this after the up and coming model made a recent appearance with Sports Illustrated.
Naturally tongues went immediately into wag mode at the sight of the slinky curvy Dutch Valerie van der Graaf who graced the cover of your imagination.
Explains nextimpulsesports: Kate Upton has been the "face" of the Sports Illustrated Swimsuit Issue for the last couple of years, but the landscape of modeling is extremely competitive and there are always, newer, younger, hotter ladies looking to take you out. 2014 S.I. Swimsuit Rookie Valerie van der Graaf is a smoldering 22-year-old Dutch smokeshow who could potentially challenge Kate in the hotness category. The blonde bombshell is very blessed in certain areas that demand your attention just as Kate Upton does. 
Told the Rotterdam native who these days lives in London via swimdaily: I was discovered on Hyves which is a social network site just like Facebook, but only in Holland. There are agencies that go online more and more because not everyone is outside walking around the city. I got a private message, showed it to my mom and we called the agency back. I went for a test shoot and that was that, I was signed. At my first shoot I was 15 and quite scared. I went there with my mom. I found it all quite funny. I was giggling. It was all very strange. I didn't know how to pose in front of the camera. They kept asking me to look angry, less sweet.
MORE VALERIE: Twitter | Instagram | Supreme Models page
For more of your wet dream go here.
Kate Upton suffered frostbite on her Sports Illustrated shoot.
Kate Upton is the new face of Accessorize. Bikini sizzler.
Kate Upton stars for Vogue. Is high fashion ready to start featuring curvier girls?
Kate Upton fat: One day Kate Upton's metabolism isn't going to do the trick…
Kate Upton appears nude for Contributor mag. Was just a nobody until Sports Illustrated came along.
Kate Upton's breasts star in new Terry Richardson video.
Video: Kate Upton's breast land on the cover of GQ's July issue.