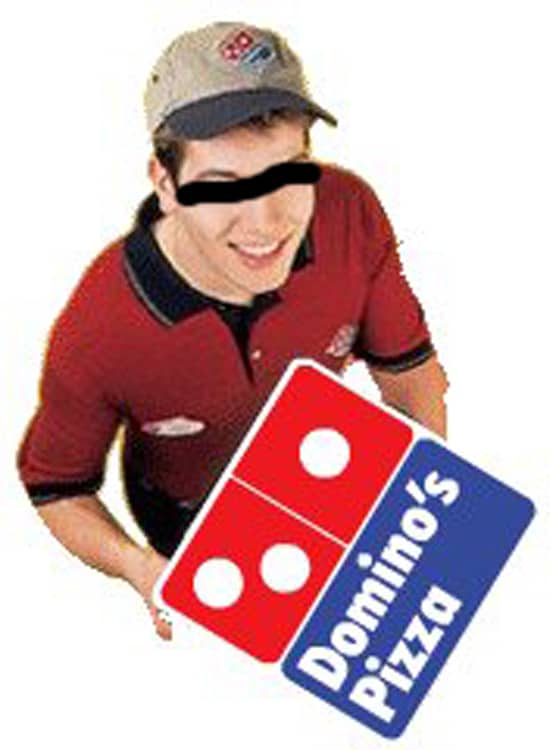 Domino's customer burned penis dilemmas….
Kids have you ever fucked a pizza? How about a pepperoni pizza? Nothing like a little zingy sausage to get the blood running up and down your shaft.
Now that I have your attention, it's time to introduce one individual who recently took to twittering Domino's Pizza corporate head office with the alleged problem of having burned his penis while canoodling his pizza. Naturally he wanted a refund and wanted to find out how to go about it. Let's see what happens shall we ?
via dailystar