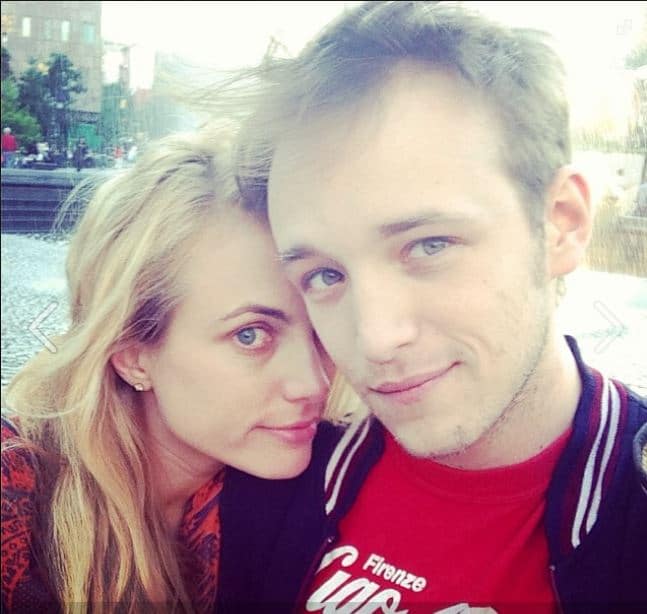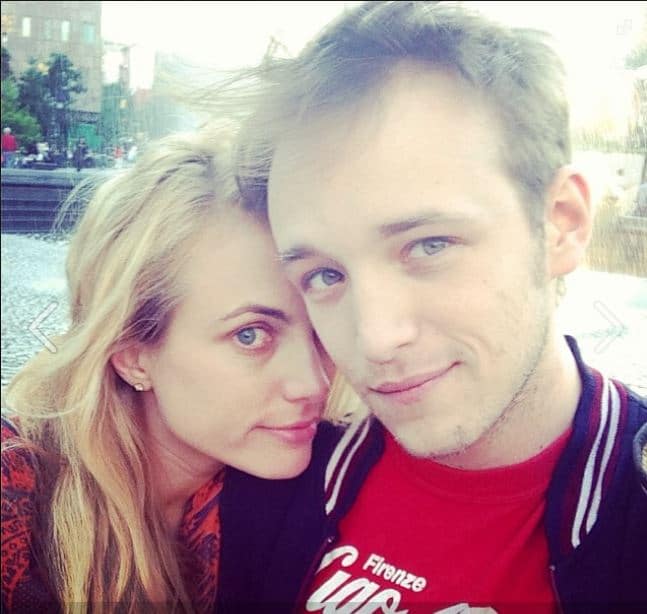 Kids who would have thought and who could be any happier?
Making the gossip rounds is the report that general all about society photographer (just like his dad- Patrick McMullan) Liam McMullan is going to be a father.
The some time photographer, some time dj, some time artist and resident aesthete at large is set to have a child with his blond equestrian fiance Virginia Chambers.
The news comes courtesy of original bad boy Richard Johnson of page 6 who reckons grand dad to be, Patrick McMullan was proudly boasting last week at chef John Fraser's new Narcissa restaurant in the Standard Hotel, East Village restaurant that his son Liam was expecting a baby.
Also present at the telling was André Balazs, Gina Gershon and David LaChapelle. Needless to say Liam McMullan's new baby to be in well received courtesy of a well heeled crowd.
Interestingly Liam was rumored to have made the rounds with general all round derelict Lindsay Lohan after having parted ways with long term fiance Aesha Waks fall of 2012/13.
Isn't it time you became a socialite yourself…?
The pain Liam McMullan keeps putting us through.
Rew n' Who? Liam McMullan makes us run for our lives.
Liam McMullan will soon be the next talk show guru.