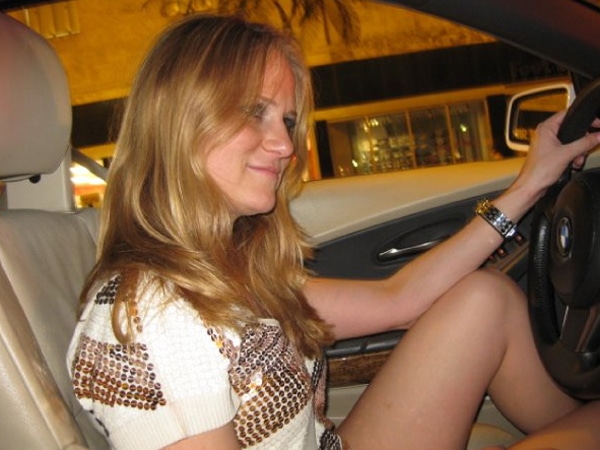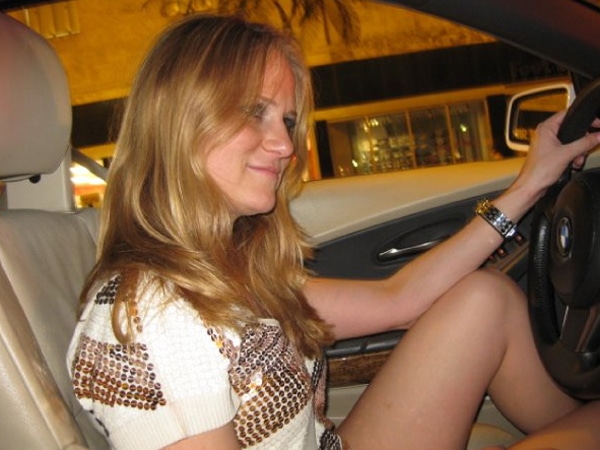 Was Justine Sacco fired unjustly?
IAC Publicist, Justine Sacco tweets racist joke and is now fired.
Since being fired from IAC after a tweet she posted managed to cause shock waves in the media world, Justine Sacco has to date chosen to keep out of the limelight for fear of further inflaming the hordes who called for head.
That said the publicist has now stepped forward to issue an apology in which she goes on to offer her lack of personal experience with the AIDS crises as the reason for her insensitivity. Which of course is like saying I blame myself for not having made it to the deepest recesses of the Congo for harboring racist attitudes towards colored and minority people.
Except in Justine Sacco's case what is even scarier is that she did in fact grow up near the Congo and in one of the most blighted regions in the world where the AIDS epidemic is serious stuff and not to be fluffed at. Which of course causes one to wonder how did this woman manage to ride the elevator of life so far and high without ever managing to look out the window? Or does privilege and rich white girl status afford one not having to bother with such inconveniences…?
Tweeted Sacco prior to boarding a flight to South Africa on Friday:
Going to Africa. Hope I don't get AIDS. Just kidding. I'm white!
It wasn't until Sacco arrived in Cape Town, 12 hours later did she come to see the guillotine lined neatly in front of her with the twitter community pushing her toward to it.
Went on to tell IAC, who by now were dealing with the humiliation of having a racist bigot running their pr department and by extension discrediting the media outlet's cache and brand:
"This is an outrageous, offensive comment that does not reflect the views and values of IAC."
But then again can anyone really be sure?
Tweeted the company initially at the time once Sacco's tweet had begun doing the rounds late Friday: "Unfortunately, the employee in question is unreachable on an international flight, but this is a very serious matter and we are taking appropriate action."
What probably made the shit fest particularly yummy was the knowledge that Justine Sacco had just unwittingly caused her career to go into free fall without her at that moment aware of shit, until that is she arrived in Cape Town 12 hours later to be greeted by tweeter followers who had managed to work out where and what time she'd be arriving and start taking pictures of that nonsense. See below.
In fact so popular was the trepidation of Sacco's looming feeding to the lions, the following hashtag began to make the rounds and go viral:  #HasJustineLandedYet
By now parody Twitter accounts (@LOLJustineSacco, now suspended) and a website, justinesacco.com, which redirected one to an HIV/AIDS charity became to also pop up too.
It wasn't too soon after arriving in South Africa that Sacco went on to quickly erase her twitter account. But by then the whole world had seen Sacco for whom she really was. A racist insensitive bigot who used the axiom of privilege to bemoan people, values, incidents, places that didn't quite measure up to her privileged white girl status.
But it wasn't until this morning that Sacco took the plunge and decided to send a formal apology (being a publicist does teach one certain tricks within the trade) to South African newspaper The Star and to ABC News:
Words cannot express how sorry I am, and how necessary it is for me to apologize to the people of South Africa, who I have offended due to a needless and careless tweet. There is an AIDS crisis taking place in this country, that we read about in America, but do not live with or face on a continuous basis. Unfortunately, it is terribly easy to be cavalier about an epidemic that one has never witnessed firsthand.
For being insensitive to this crisis—which does not discriminate by race, gender or sexual orientation, but which terrifies us all uniformly—and to the millions of people living with the virus, I am ashamed.
This is my father's country, and I was born here. I cherish my ties to South Africa and my frequent visits, but I am in anguish knowing that my remarks have caused pain to so many people here; my family, friends and fellow South Africans. I am very sorry for the pain I caused.
And then there was the below statement that came out of the IAC gallows yesterday afternoon as well:
"There is no excuse for the hateful statements that have been made and we condemn them unequivocally. We hope, however, that time and action, and the forgiving human spirit, will not result in the wholesale condemnation of an individual who we have otherwise known to be a decent person at core."
above image found here