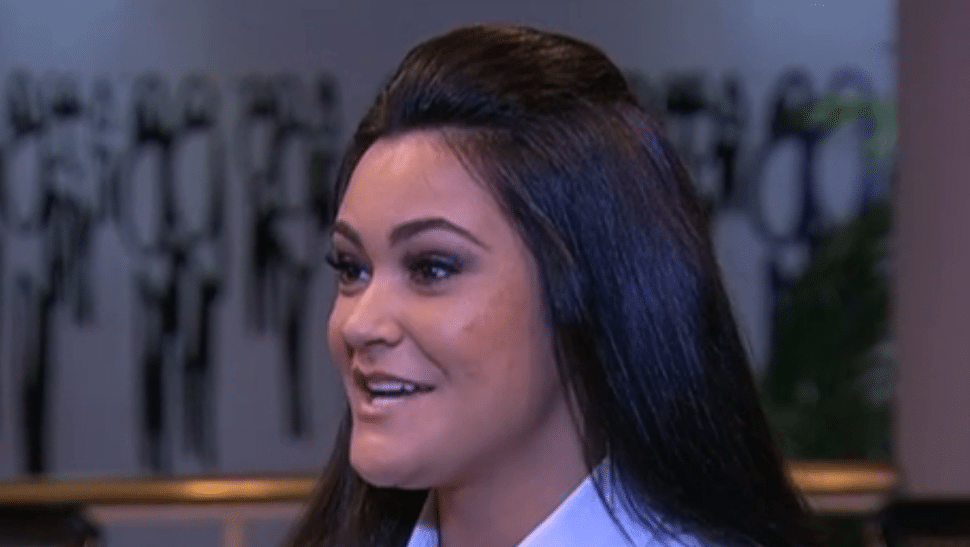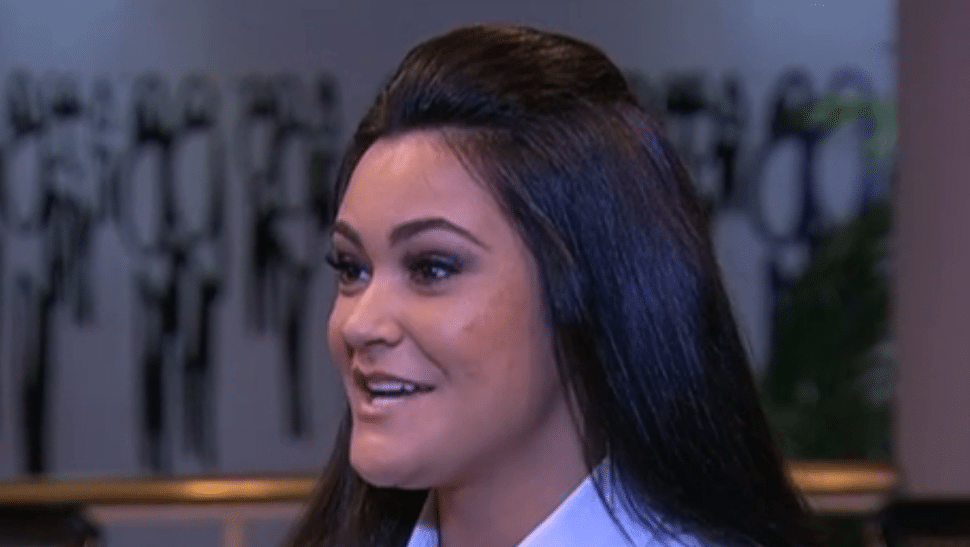 Is Tatiana Neves Barbosa Justin Bieber's new girlfriend? Took cheeky video…
This is a video of your heartthrob Justin Bieber sleeping.
Last week Tati Neves was back tracking with the help of a lawyer but this week it seems our new found collective media whore is up tracking with the help of a publicist. Case in point her new tell all expose on her sexual tryst with pop teen heart(ache) throb Justin Bieber.
Told the Brazilian model (if it pleases her I guess…): 'marvelous and unforgettable' in the sack, he's also 'very well endowed.'
For her part Tati Neves (full name Tatiana Neves Barbosa) had initially declined to tell if she had actually had sex with our collective hero, Biebs but that said Tati has since gone on to do a tell all with the UK's sun (did you think she'd actually resist?) where she goes on to admit that she did more than just sleep. Oh do tell Tati!
Tati Neves goes on to tell although technically married, all's good with her and her man since they're separated and in case you're wondering, Tati reckons she's not a prostitute but a model.
Interestingly sources at the Centaurus brothel in Ipanema where Bieber had partied the previous night before Tati had launched her Justin Bieber sleeping video have since gone on to tell they know of Tati.
Tati even goes so far as to tell after leaving Bieber's room in the morning, she got a voicemail from him asking her to come back, but that she couldn't return because she was "too exhausted." Yes kids, Tati has only so much strength for super heroes and Biebs has to bide his time.
Whilst she was at it, Tati went on to praise our collective hero for his "stamina" and "energy" also going on to mention our world tabloid hero "looked great" naked. I know kids I have a roll of tissues by the side of my bed too.
Afraid she's miss out on her good share of Biebs mania, gawker go on to tell that Bieber's ex-girlfriend Selena Gomez has not taking the news of Biebs sexing it up too well.
According to Hollywood LIfe, sources inside the Gomez camp report that "she misses Justin" and that she "doesn't need or want to know what he's doing behind closed doors." Not that Tati necessarily shares Selena's sentiments either.
Images via GloboTV