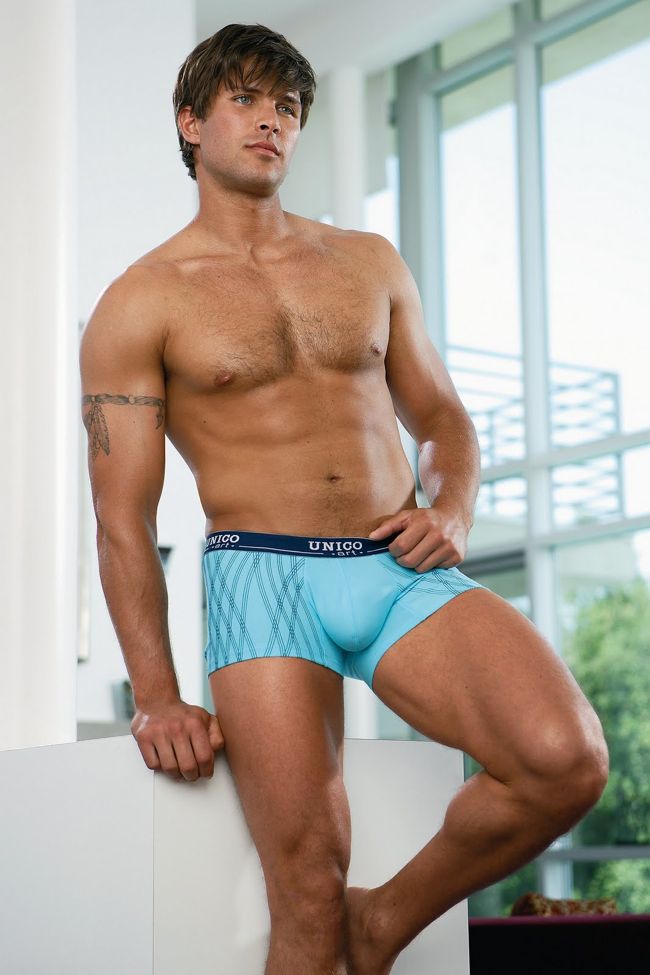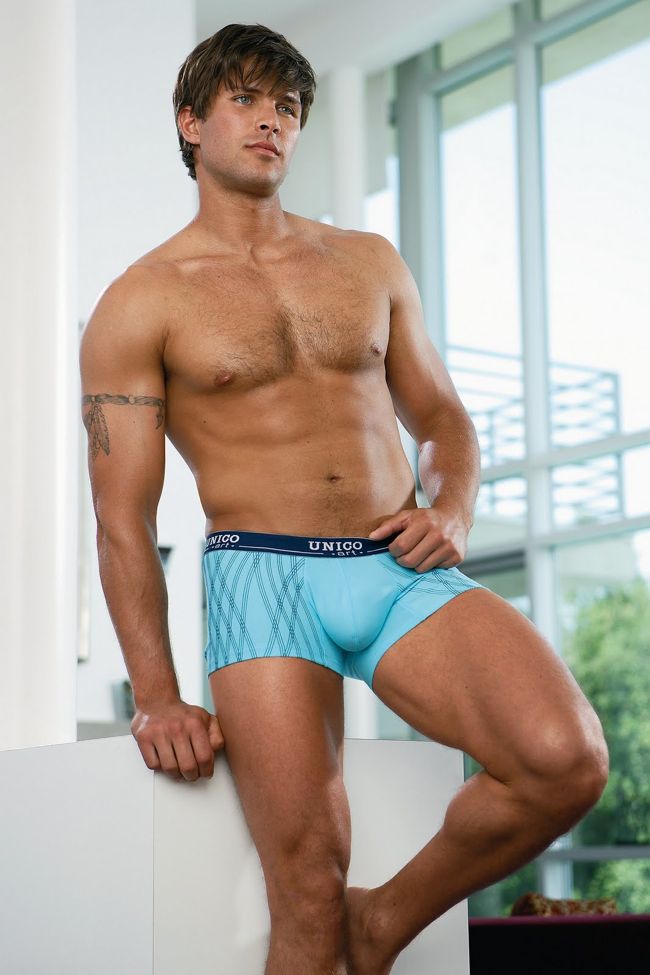 Kids the following is more than just truth or dare, it's your wildest wet dream come true. All for $1 and then some. The some being your sanity and dignity.
It comes courtesy of the dailydot who came across this gem courtesy of craigslist (yes kids there's violet gems in those woods) in Washington DC in the search of room mates section.
But as you will soon find out one isn't really getting a room mate but a bona fide ride to hell and back or maybe a blowjob, or rub or tree menage or whatever you can do with the spare change you'll soon have left over after you take off your robe and park the single paltry $1 entry fee into the requisite penthouse which will soon be your yummy comfy home.
"Sounds crazy, but this is for real," the poster writes. "I'm a male looking for another male (straight or bisexual w/girlfriend preferred, but masc gay is cool too) to be my naked roommate."
You should also be OK with a little groping and fondling—just a little. "Arrangement would be mostly 'looking' but some 'touching' will be required," he says. How much and how often are negotiable.
Kids I'm comfortable if you're comfortable. It's only a $1 right? Just a whole lot of 'looking' and the occasional 'touching.'
The views ought to be amazing at least, it does say penthouse right?
The ad as it originally appeared before that bixch was flagged:
above image found here