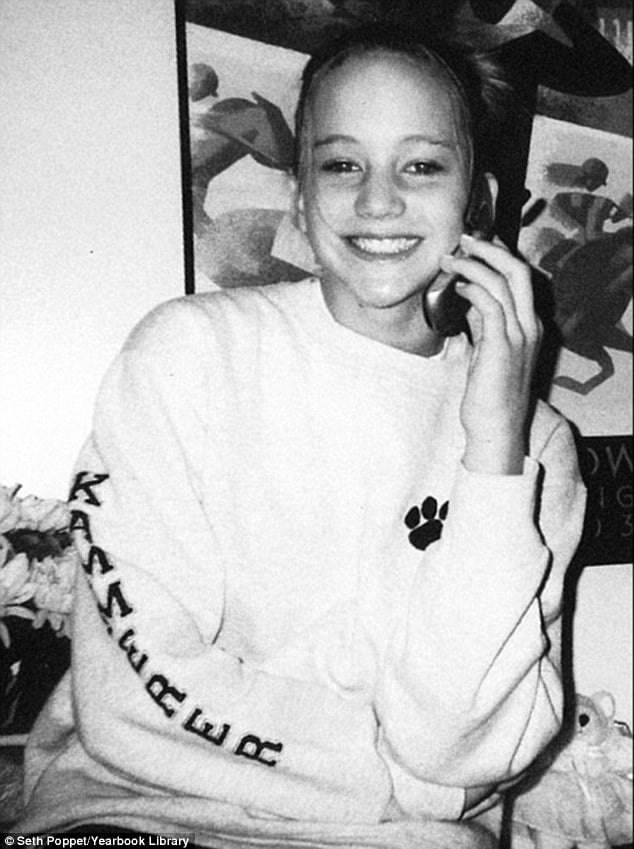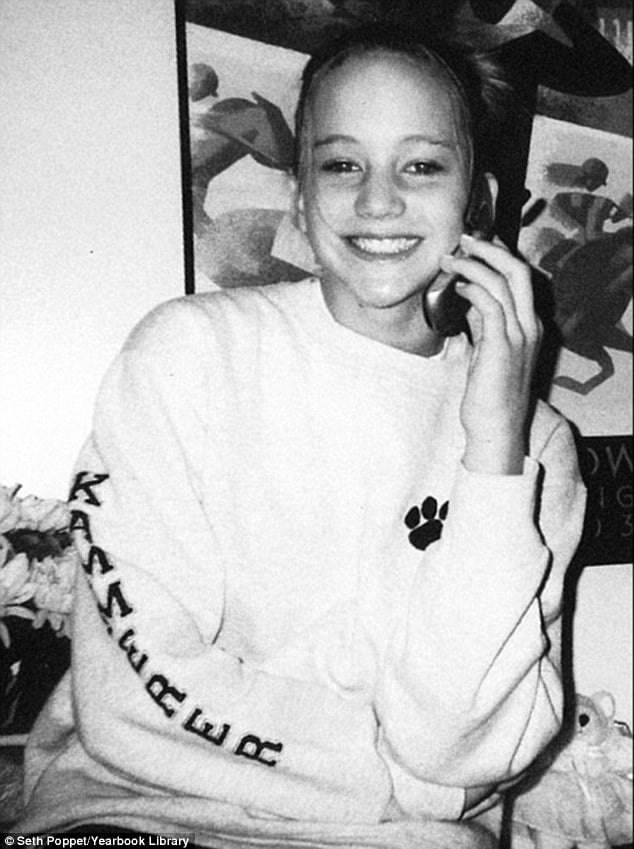 A set up? Jennifer Lawrence red carpet wheelchair moment.
In an exclusive with Madame Figaro current it actress, Hunger Games actress, Jennifer Lawrence, 23 has gone on to tell about her childhood struggles with social anxiety and hyperactivity.
So pronounced was her condition that the actress goes on to tell she had to take medication and therapy to deal.
Tells the actress: 'My nickname was "Nitro" as in nitroglycerin. I was hyperactive, curious about everything,' 
'When my mother told me about my childhood, she always told me there was like a light in me, a spark that inspired me constantly. When I entered school, the light went out. We never knew what it was, a kind of social anxiety. But I had friends.'
After going on to appear in church plays, Jennifer Lawrence graduated high school two years early so that she could begin her acting career at 15.
Despite being one of the most famous women in the world, Lawrence tells that she wants as normal a life as she can sustain.
'One of the dangers in the film industry is that things are too fast,'
'I do not want to burn the stages of my life. I want to keep it simple, you see, I do not have an assistant.'
Instead, Jennifer goes on to tell she enlisted her best friend Justine to assist her after they met four years ago.
'At the end of a day of shooting, I can go home and hang out with her, and not share time with someone who works for me.'
That said it will be interesting to see how Lawrence handles all the commotion surrounding her as she goes on to take on new projects and become the avid affection and constant attention of the media as her career sky rockets forward, social anxiety aside ….
Asked of her meteoric rise the actress tells: I'm just doing my job, I do not feel responsible for much.I worked with very good directors. I love what I do.Everything is so simple and obvious when I'm on a shoot I did not even think about it. The only thing that amazes me is the reaction of people. How they are nice and complimentary to me. I do not have words to express how much it affects me.
With her family having gone on to take two mortgages so their daughter could pursue an acting career in NYC and now having found cult success and new projects to boot the actress tells she is happy. Of course one wonders now that Lawrence is in the constant spotlight how she will be able to sustain the constant media attention that is sure to come her way, social anxiety aside…