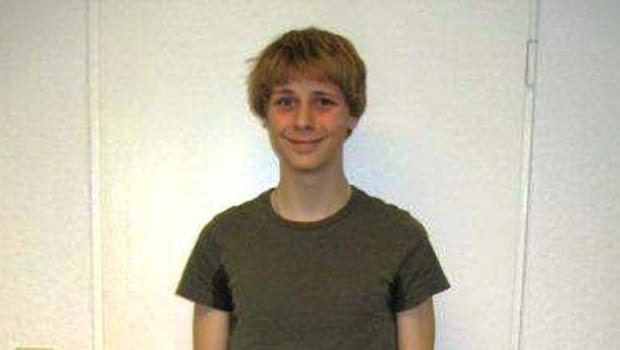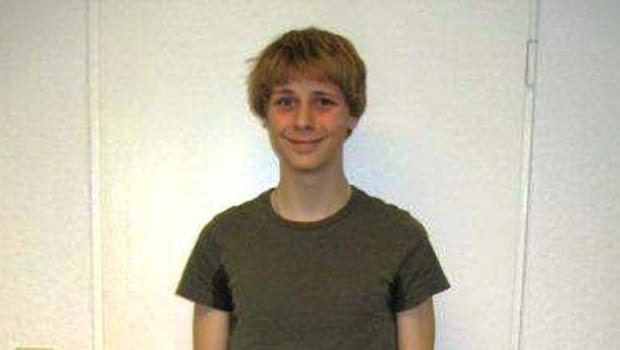 Identity of Forest boy revealed as 20 year old Dutch boy. Played hoax.
Is Germany's Forest boy purposefully concealing his identity?
Boy speaking only English and with no identity walks out of German forest claiming he had spent 5 years there.
Robin Van Helsum, a Dutch man otherwise known the world over as Forest Boy Ray who conned German authorities into believing that he had been living in the forests for years has been sentenced to 150 hours community service.
At his hearing, Forest Boy Ray admitted to using deception to obtain state services valued at $40 000. In lieu of the debt, Van Helsum has agreed to  community service.
The case first came into world prominence after Robin Van Helsum turned  up at central Berlin police station in late 2011, speaking only English and claiming to have lost much of his memory.
At the time, the case caused scandal after the Dutchman claimed to have lived for years with his father in the woods.
From there the Dutchman told how he had travelled to Berlin after his father, Ryan, had died. He would then go on and tell authorities his name was Ray and that he had buried his father in a shallow grave, whilst his mother, Doreen had purportedly died in a car crash (the more traumatic the more believable of course) some years earlier.
At the time, Forest Boy Ray as he had widely become known by the media went on to give his age as 17 and was taken into juvenile care where he went on to live at the expense of the German taxpayer for the next eight months.
Things eventually became unraveled after authorities decided to take a photo of the boy and release it to the public which saw  friends of the boy 24 hours later recognising Van Helsum back and contacting authorities.
It turned out that he was from the industrial Dutch city of Hengelo and was actually aged 21. His stepmother claimed that he had left the town after his father had died.
It is understood the youth led a complicated home life and is an illegitimate child in his home town of Hengelo and had sought to disappear off the radar and start a new life.
Court spokesman Tobias Kaehne went on to tell Van Helsum had made references in court to the 'difficult home life' that had lead him to concoct his fantasy world, but did not elaborate further.
The UK's dailymail goes on to note after being booted out of care, Van Helsum was pictured flipping hamburgers at a Burger King restaurant in Berlin but has since quit.