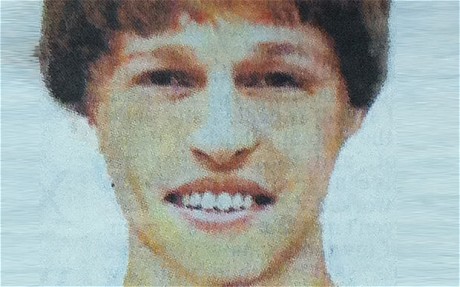 The identity of Ray, the Forest boy has finally been unearthed, this off the back of authorities releasing the young man's image begrudgingly almost against his will to the general public. At present he is understood to be a 20 year old Dutch boy by the name of Robin van Helsum.
Upon his image being released, German police were notified by a Dutch woman who claimed to be the boy's stepmother. According to the woman, the young man's age was revealed to be 20 as opposed to 17 as previously thought. It is also understood that the boy went missing from his home of Hengelo, near the German city of Gronau, only 5 days before he appeared out of a Berlin forest.
Friends have also suggested that the boy left because of 'personal problems' and to 'start a new life.' It is unclear at this point if they aware of the boy's intentions.
Authorities may now decide to present the young man with the bill of police expense and of having had to take care of him. No charges as of yet if any have been laid.
Ultimately one is inclined to wonder what the boy was running away from and how he believed a fictional account of his being would allow a resurrection of sorts. Then again perhaps this last year of having been sequestered in this no mans land may have allowed the young man to come clean as to his dilemma of being, then again one could suppose it was hardly a passage he necessarily wanted to reconfront in the first place.
Is Germany's Forest boy purposefully concealing his identity?
Boy speaking only English and with no identity walks out of German forest claiming he had spent 5 years there.