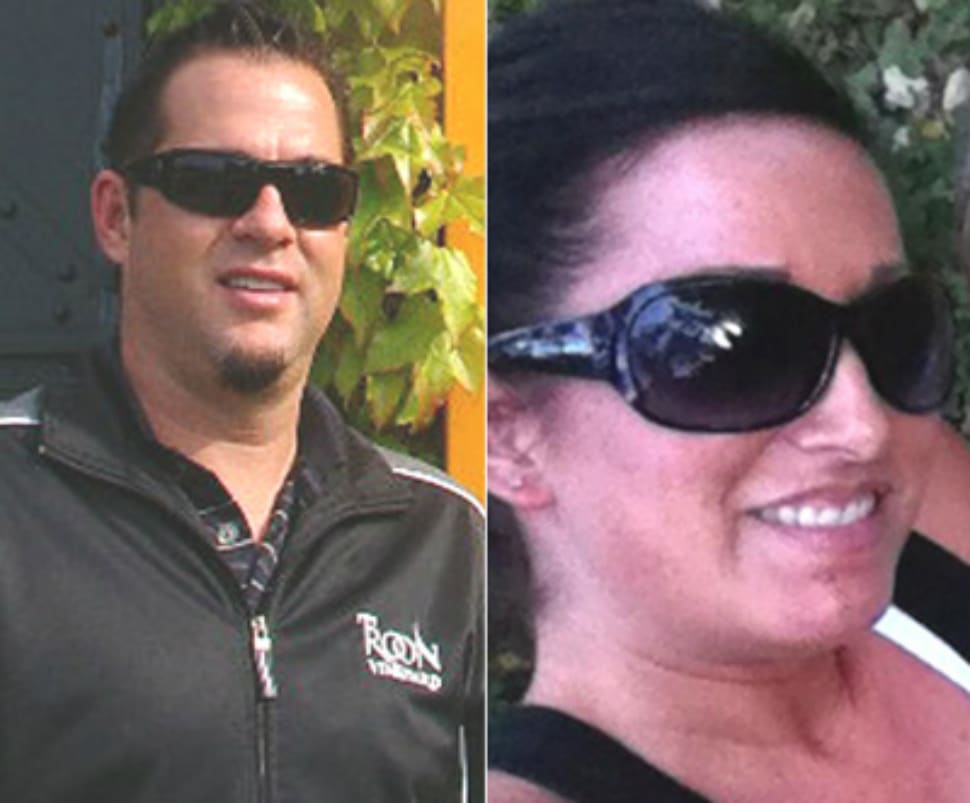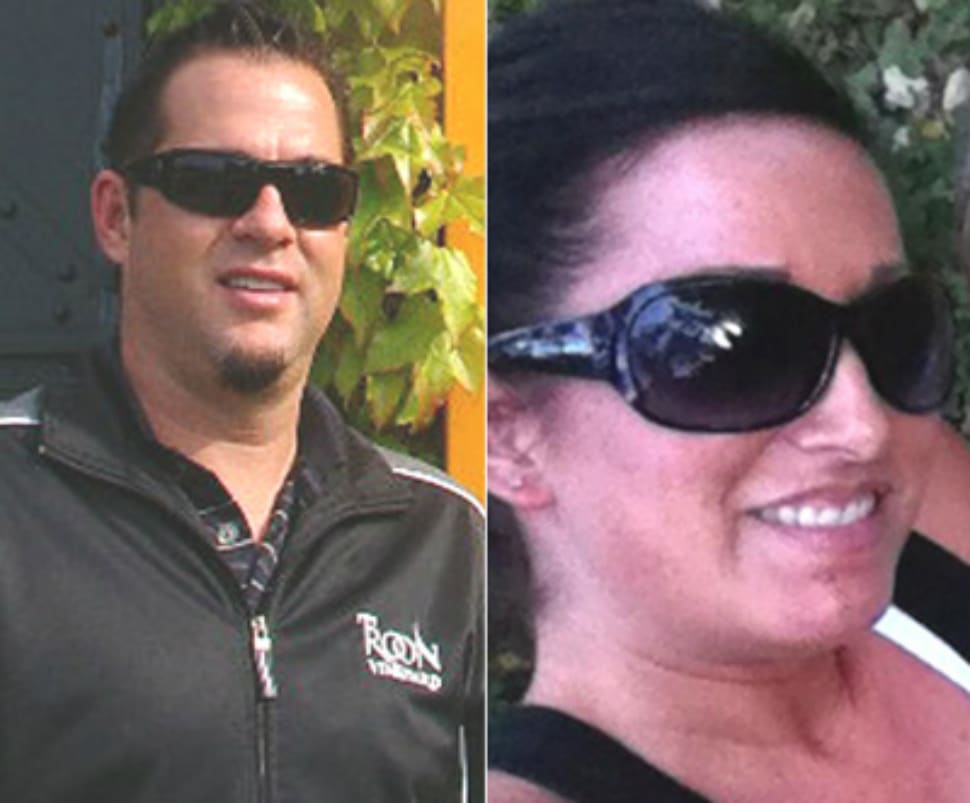 Here's a fun story to make you curl up against your horny partner. It involves the mischievous goings of couple Jessica Stroble and Christopher Martin who decided to get it on with each other whilst on a 90-minute Allegiant Airlines flight from Oregon to Nevada this past June.
At the time, Stroble had initiated oral sex with Martin (no doubt to comfort those flight jitters) whilst manually stimulating (for a lack of better word) his genitialia, all whilst a passenger happened to be sitting in horror next to the fornicating couple.
Told the passenger to thesmokinggun: "perform oral sex and manually stimulate the genitalia of a male passenger sitting in the window seat next to her." After the completion of the act, Stroble "wiped off her mouth while the male put his penis back inside his pants."
But naturally shit got better. After drink service Martin this time decided to return the honorable favors and proceeded to "pull the female's shirt down and began kissing the female's exposed breast."
Told a second passenger via thesmokinggun: A second passenger, who reported seeing Martin's exposed penis, told an FBI agent that the "male passenger had his hand on the back of the female's neck and 'was in his own world.'"
Shit only came to a halt after a flight attendant asked the pair to pack the fun and games away.
Stroble, who works at a nail salon (you think?), went on to tell that she was unaware that charges had been filed against her and Martin and at present she had no contact information for Martin.
If only your air traveling experiences could be so vivid as well…