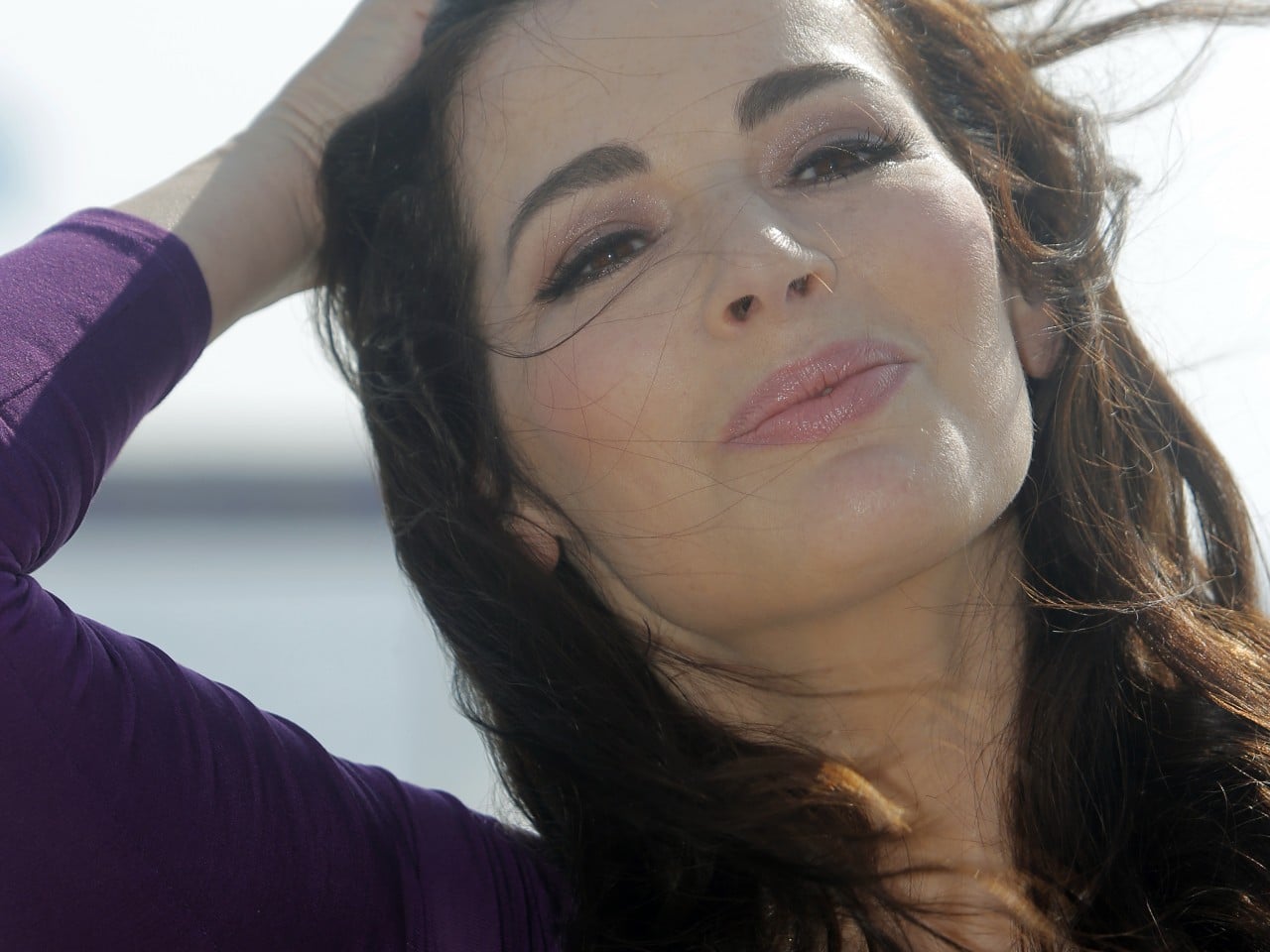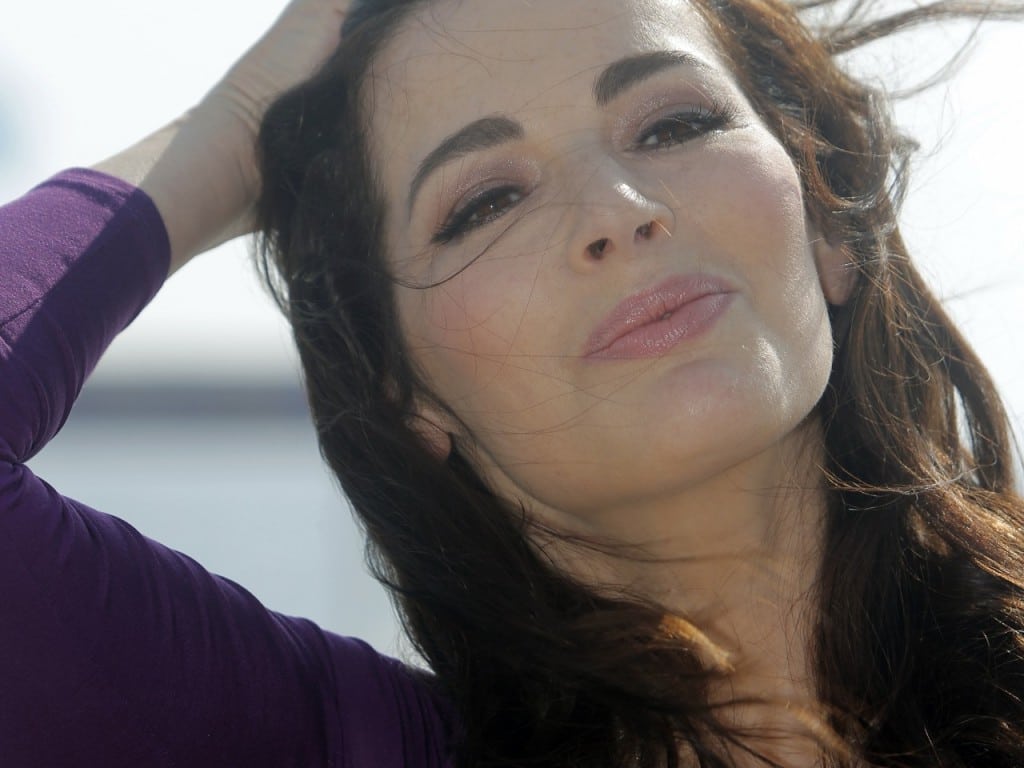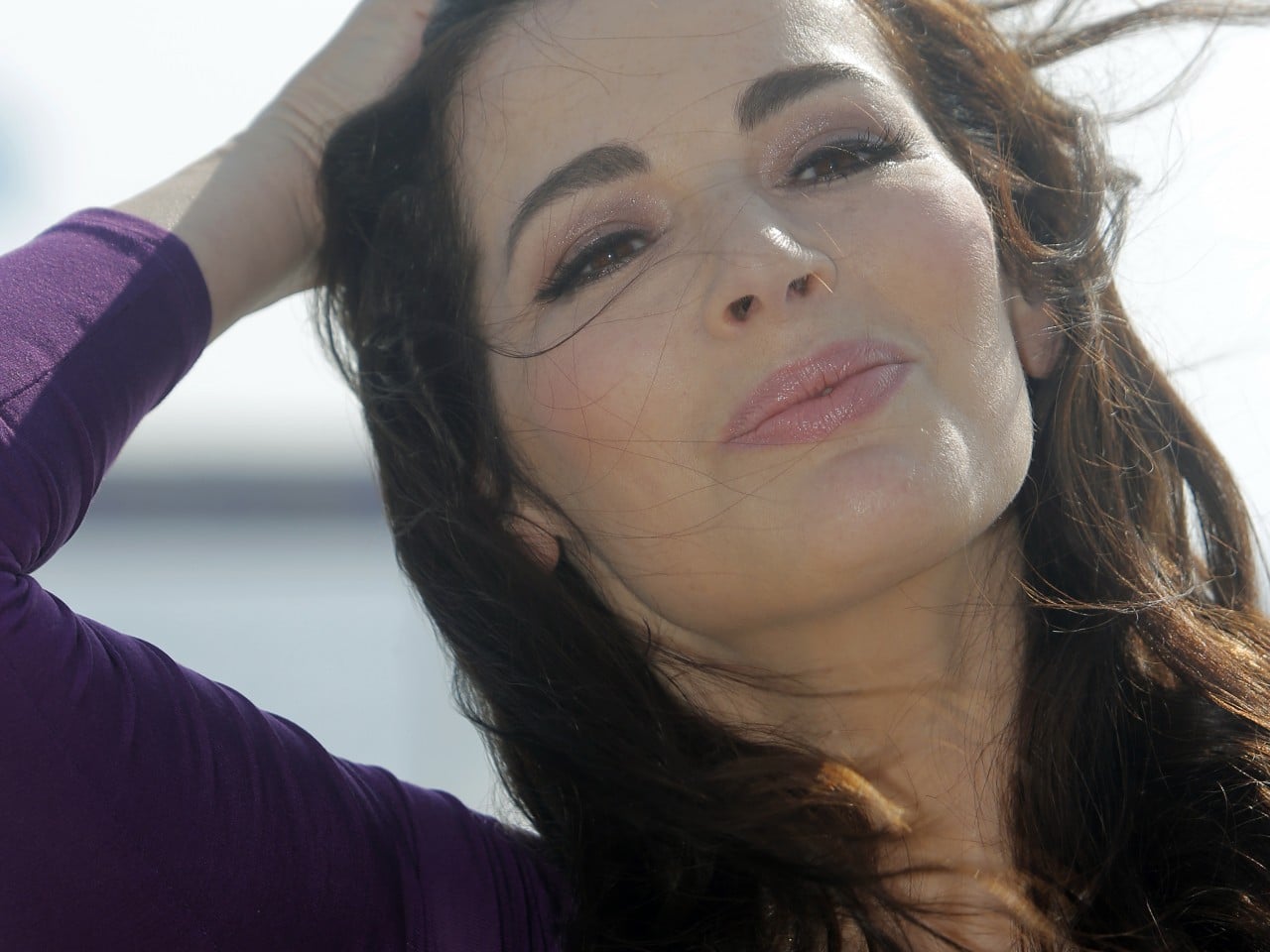 Oh really? Nigella Lawson's divorce hearing only lasted one minute.
Nigella Lawson now moves out. Is it finally over?
Charles Saatchi now admits assault after police warning.
Charles Saatchi is a scumbag. Dismisses choking Nigella Lawson as a 'playful tiff.'
Nigella Lawson seen leaving home with suitcase after husband Charles Saatchi chokes her in public.
The surreal public drama between Charles Saatchi and his soon to be divorced wife, Nigella Lawson took an interesting turn this weekend when the former ad man and avid art collector went on to claim that Lawson had taken part in 'illegal acts.'
In a bid to besmirch her name and muddy her wholesome reputation, Charles Saatchi it is now believed has now gone on to accuse Nigella Lawson via the voice of his 18 year old daughter, Phoebe, of potentially criminal behavior, an accusation he has yet to substantiate.
The assertion of participating in illegal acts (what legal acts though remains a mystery) may go on to hurt Lawson's career as she sets about taping her new cooking series in Los Angeles.
Interestingly the claim comes after Nigella Lawson's friends had gone on to assert that Charles Saatchi had threatened to kill himself if Lawson did not return to him.
It is said that after their decree nisi was granted on July 31, the couple had two telephone conversations, during which Saatchi apparently threatened to take his own life.
It was the first time they had spoken since he was photographed grabbing her by the throat outside a Mayfair restaurant eight weeks ago.
A source went on to tell: 'Charles has been texting and phoning Nigella endlessly. One minute he's pleading, the next bullying … In the end, after the threats, Nigella called him.
'It was a case of "please come back". Nigella was sympathetic … and said I hope you don't [do anything silly].'
Saatchi's daughter, Phoebe also reportedly contacted Nigella to say she was worried about Saatchi's state of mind.
That said Saatchi went on to have his daughter Phoebe read out the following statement below over the weekend:
'The statement is: "Nigella has not spoken to me since she left our house on that Sunday when the newspaper story appeared. She has behaved in a very cold-hearted way.
'"She has been my mother since I was seven or eight and has just abandoned me." That's it.'
Went on to reflect one commentator on the web:
I think the media really need to ignore this man – he's obviously unhinged and becoming increasingly desperate as the realisation sinks in he's lost control and Nigella *is* going to divorce him. If I were her, I would not only keep that ocean between them but *also* get some round the clock security – this type of man rarely gives up. If I were her, I'd be VERY, VERY afraid right now. The media really need to stop feeding his mania, for HER sake if nothing else.
above image found here
.