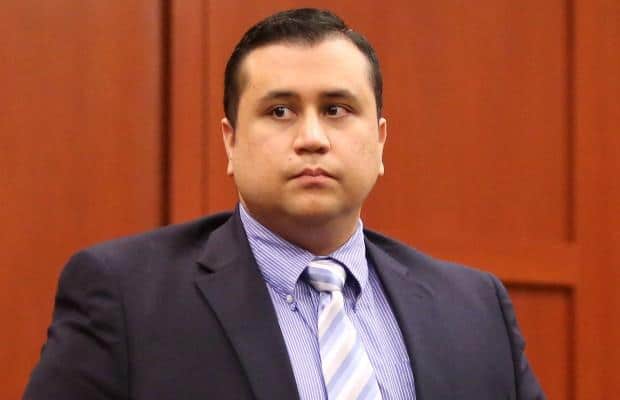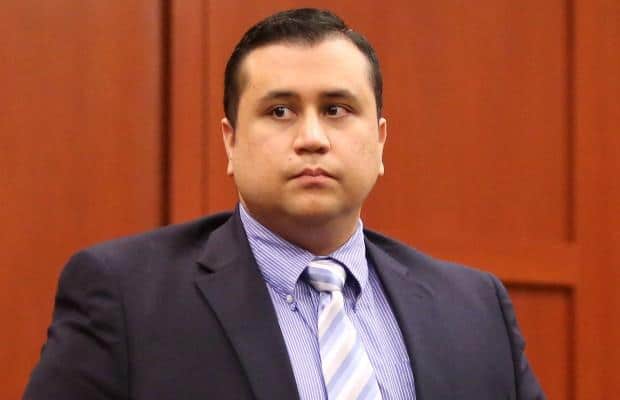 Was justice served in the George Zimmerman Trayvon Martin verdict?
George Zimmerman trial: Being a black man is a lost cause.
George Zimmerman not guilty, the media guilty as hell.
George Zimmerman not guilty. Did the jury get it right?
Trayvon Martin's dead body sends the media world into a tizzy.
In the wake of  George Zimmerman's acquittal of the murder of Trayvon Martin calls are now being made for a federal rights prosecution. That said it is not certain to what degree any future lawsuit against Zimmerman may proceed and what or if any damages Trayvon Martin's parents may able to collect.
The call initiated by the National Association for the Advancement of Colored People (NAACP)  is pushing US Attorney General Eric Holder to pursue a hate crime against Zimmerman on the basis that Zimmerman's actions were predicated on race.
Told Ben Jealous, NAACP president: "There is reason to be concerned that race was a factor in why he targeted young Trayvon. We know there will be a state phase, there will be a civil phase almost assuredly, and then there will be a civil rights phase."
Ben Jealous'comments come along a reissued statement courtesy of the Justice Department which went on to today to reiterate the following: "Experienced federal prosecutors will determine whether the evidence reveals a prosecutable violation of any of the limited federal criminal civil rights statutes within our jurisdiction, and whether federal prosecution is appropriate in accordance with the department's policy governing successive federal prosecution following a state trial."
Media pundits have gone on to say in the event Trayvon Martin's family go on to seek a wrongful death suit they would need to show Zimmerman was culpable only by a preponderance of the evidence.
Robert Valli, a lawyer at Valli Kane & Vagnini in New York, which represents the Louisiana State NAACP and other civil rights chapters, said the Justice Department will look at text messages, mobile phone records and Zimmerman's background to decide whether Zimmerman targeted Martin because he was black.
Told special prosecutor Angela Corey after today's verdict:
"There's no doubt he was profiled to be a criminal and if race was one of the aspects in George Zimmerman's mind, then we believe that we put out the proof necessary to show that Zimmerman did profile Trayvon Martin."
Nevertheless despite calls for a civil suit  legal experts question whether such a case will be filed, due to the high burden of proof prosecutors would face and the fact that most such cases in the past have involved police or other state officials.
Pointing out the difficulty of any such case going forward Kenneth Nunn, the assistant director of the Criminal Justice Center at the University of Florida's Levin College of Law offered the following thoughts:  "But there doesn't seem to be enough there to justify a claim that racial animus was the predicate behind Trayvon Martin's death. I don't see federal prosecutors having more success on that front than the state prosecutors did."
In the end one can't be sure what will necessarily be served, whether George Zimmerman is financially buoyant to offer prosecutors what they would seek and most importantly one wonders if the general community has the stomach to take an unfortunate incident and turn into race martydom, especially in light of the many other daily instances of racial stereotyping that afflicts minorities.