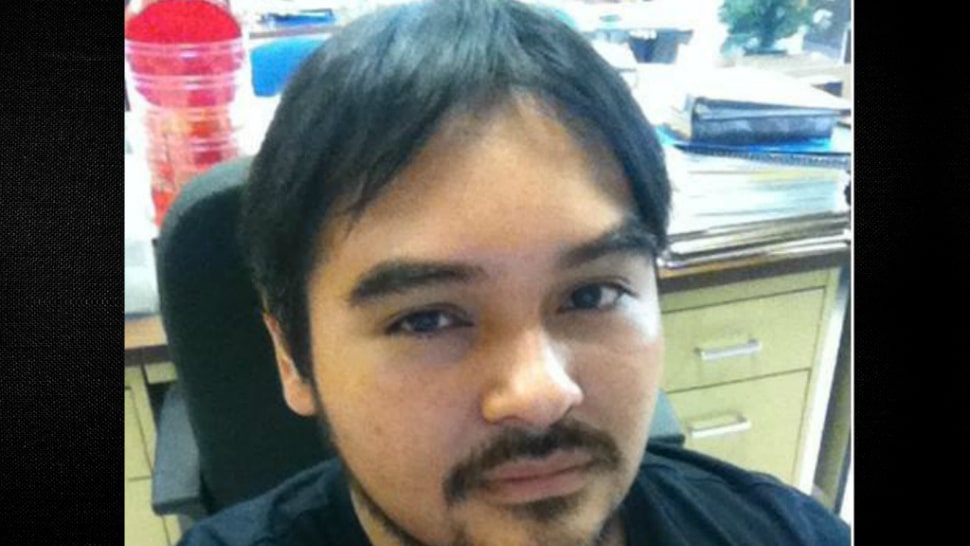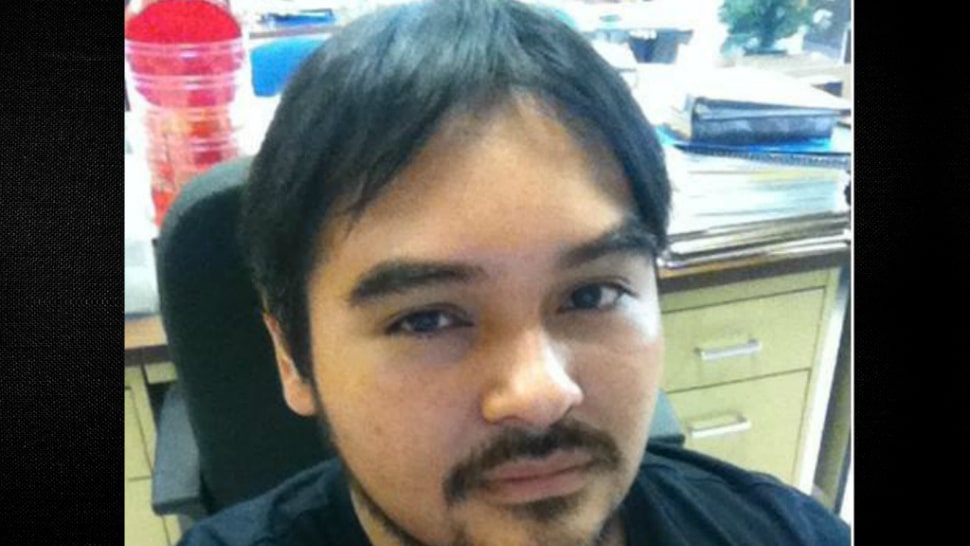 Thirty one year old high school teacher, John M. Azabache from Westchester County, NY has gone on this past Friday to have had the interesting experience of being arrested for alleged rape, the same day he was supposed to be getting married.
The arrest came after it was disclosed our hero was having an affair with a 16 year old student between March and July of this year. The student's family found out about the sexual relations and alerted authorities. Azabache turned himself in only hours before he was to be married.
From there Azabache was released on bail and instructed not to contact the student or his fiancee, Amanda Rae DeLuccia who isn't quite sure if she still wants to marry the 'love of her life' anymore. Especially as she has now signed up on the prosecution's witness list.
The bride's 92-year-old grandmother, Josephine DeLuccia, went on to tell the Journal News that our collective hero "….always seemed like a nice guy. I don't know what happened. You men are all alike. You stink. I hope they send him to jail forever."
Asked about the wedding, Azabache's lawyer said, "I assumed it was called off. Frankly, that is nothing I discussed with him."
Hmm, can anyone guess why?
Is there something you should be telling your spouse to be as well kids…?