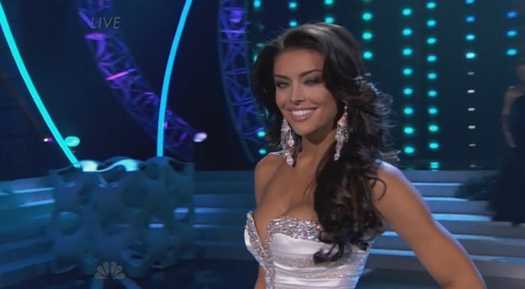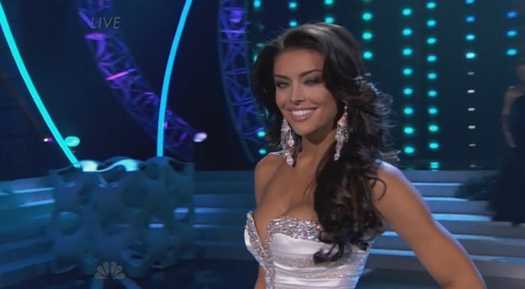 In defense of Miss Utah, Marissa Powell: She is not the problem, but we are…
Making news is the awkward handling of a Miss USA pageant question asked to that of Miss Utah USA, Marissa Powell who handedly botched her response when asked to consider income inequality in the US.
It couldn't have come at a better time, dressed to the stars, vying to become a world icon of beauty and poise with the world's eyes and then this fumbling response to the below question:
"A recent report shows that in 40 percent of American families with children, women are the primary earners yet they continue to earn less than men. What does this say about society?"
Marissa Powell: "I think we can relate this back to education, and how we are … continuing to try to strive to [epic pause] figure out how to create jobs right now. That is the biggest problem. And I think, especially the men are … um … seen as the leaders of this, and so we need to try to figure out how to create educate better so we can solve this problem. Thank you."
To which we can only say:
Marissa dear, what you've just said is one of the most insanely idiotic things the world has ever heard. At no point in your rambling, incoherent response were you even close to anything that could be considered a rational thought. Everyone is now dumber for having listened to it. The world awards you no points, and may God have mercy on your soul.
Never mind Marissa, you still have your looks, but maybe that's all…