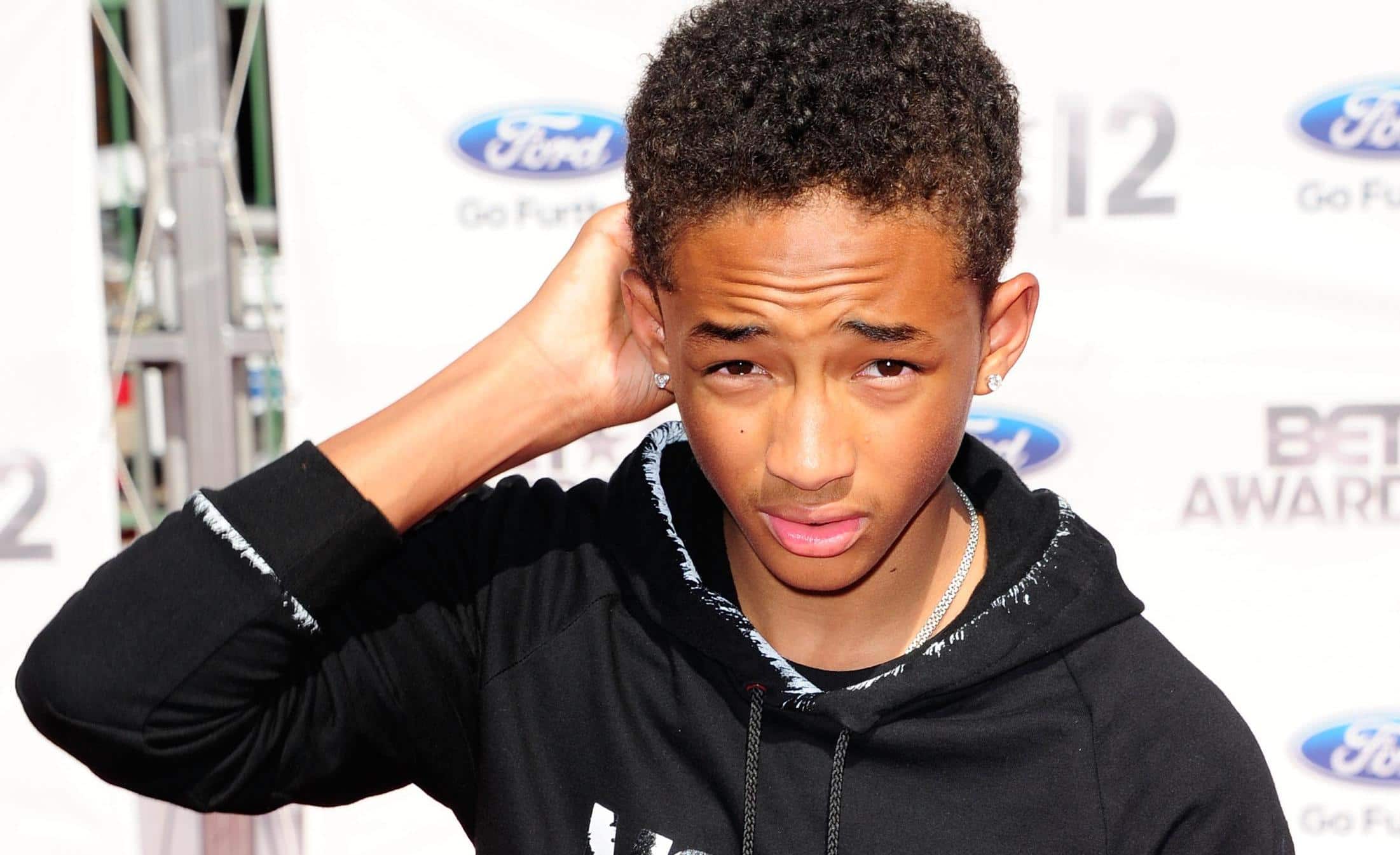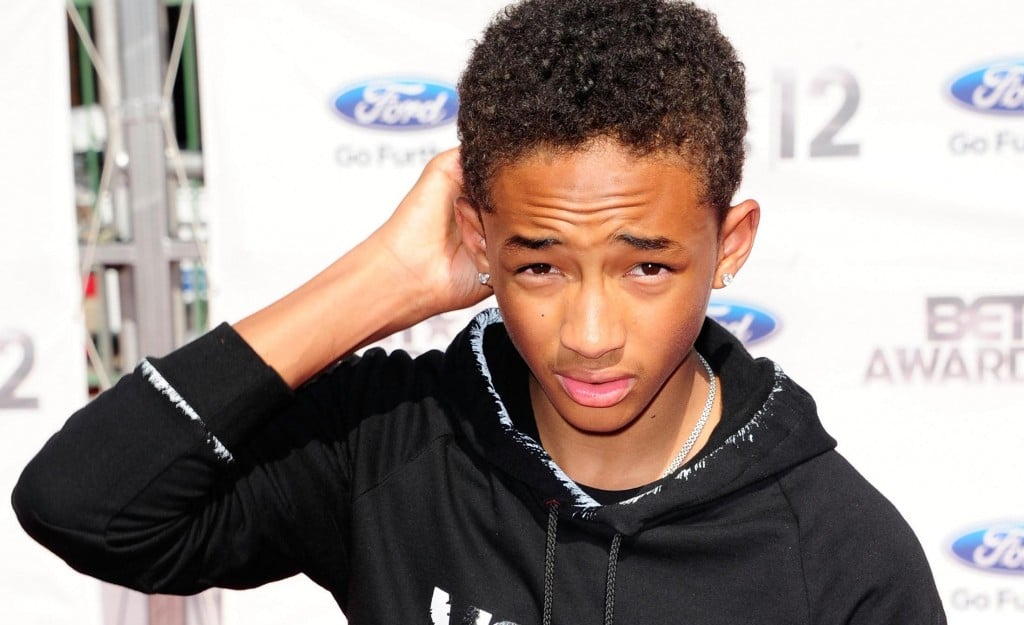 Oh my! At 14 Jaden Smith is also a rapper too. But does he have talent?
Willow Smith: Attention starved celebrity child now dancing on an escalator
Making media headlines is the tale of one over privileged teenager by the name of Jaden Smith who has told that for his upcoming 15th birthday he would like to be emancipated from his parents. Which is another way of saying his ass would like both Will and Jada Pinkett Smith to throw down some cash and get him his own private hideaway cause his well to do artistic self has figured he deserves it.
Like his younger sister, Willow Smith, both Jaden and Willow have chosen to pursue careers in the entertainment field, and have courtesy of their parents connections and guidance been able to secure illustrious careers.
But even Will Smith was able to see the folly and stupidity of his young son's requests who has taken to telling the UK's Sun:
"That's the backlash. On the other side, if kids just want to have command of their lives, I understand."
Which would of course make sense if Jaden Smith had actually carved out his successes on his own terms never mind the fact that he is still a child even though he may at present be convinced he is a demi god.
Went on to tell Will Smith:
"It's very similar for Jaden and me – your father's the biggest movie star in the world, and you're struggling for your little piece of dignity in this extreme shadow."
Will then went on to tell that he has a laid back approach to parenting and doesn't believe in reprimanding his kids. Although like me you might be wondering if it may be time for Will to bring out the belt straps from the attic and let Will do a little jig of self realization.
Went on to tell Will Smith:
"We generally don't believe in punishment. From the time Jaden was five or six, we would sit him down, and all he has to do is be able to explain why what he did was the right thing for his life. I think it's a much more difficult question to ask someone —'Why was that right?' — than to try to show them why it was wrong."
Nobody wants to be wrong, all parts of yourself fight like crazy to not be wrong. So I'll say to Jaden, 'Why was that the right thing to do for your life?' and if he can explain why kicking his sister in the chest was the right thing to do, we can see to it that he understands that it wasn't so smart."
Which is Will Smith's back hand way of saying when Jaden Smith finally turns 15 and kicks his ass out of the family home he will turn and smile and ask his self entitled ass if it is right that as a father he finally got round to teaching his son some much needed humility and manners and the acknowledgement that now may be the time for Will to really make that shit on his own…
above image found here