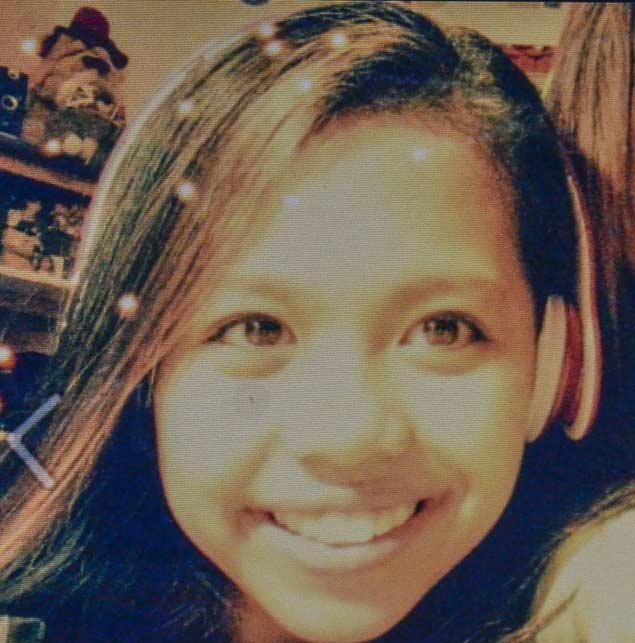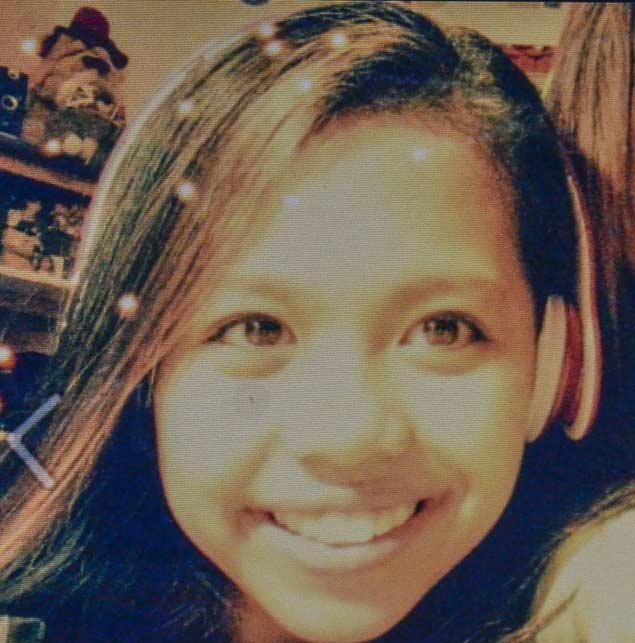 Gabrielle Molina, a 12 year old girl from Queens Village, NYC has gone on and hung herself after her family claims she faced relentless taunts that she was a slut and that she looked like she had Downs Syndrome. The assertions come pursuant to a note found near her body by her 15 year old sister.
The note told of how she had been subjected to incestuous haranguing at the hands of classmates and social media channels. The note also went on to express her deepest regrets to her family for having chosen to take her own life.
The taunts had apparently begun to weather on the young girl who as recent as this Monday tells the NYPost left a disparaging comments where she fretted about her hair.
Her father, George Molina went on to tell: "I was trying to comfort her because she was getting weak. I wanted to make her happy."
Adding to the young girl's woes was a recent break up and pursuant been subjected to relentless heckling after classmates saw a YouTube video that showed her getting beaten up by a former friend, told family pal Ronnie Ocampo.
Reflected Ocampo: "It was kind of brutal.Based on the video, you can see that Gabby was fighting for herself in spite of the other girl being taller."
The young girl's death has now led to her parents expressing anger that her school, IS 109 failed to respond in time when the family recently complained to administrators about the online footage.
In the school's defense Schools Chancellor Dennis Walcott went to argue that the a preliminary investigation did not reveal any serious bullying problems at the Queens middle school.
Nevertheless the school has been the subject of poor assessments and had recently been awarded a scant 'C' for its safety environment. The assessment went on to record that a staggering 70% of IS 109 students not feeling safe at the school.
Also adding fuel to the fire are revelations that Gabrielle Molina had taken to recently cutting herself.
The incident echoes similar instances of other teens been subjected to cyberbulling including the high profile cases of Felicia Garcia, Amanda Todd, Rehtaeh Parsons, all young girls who would go on to take their lives.
The suicide once again throws into question the dilemma of perception of young girls and why they are indeed accorded such a negative stereotype by society and why for that matter such derogatory attitudes have since become the mainstay leaving young vulnerable girls turning to self capitulation.
Police have since gone on to question students at the school on Thursday but no charges have been brought.