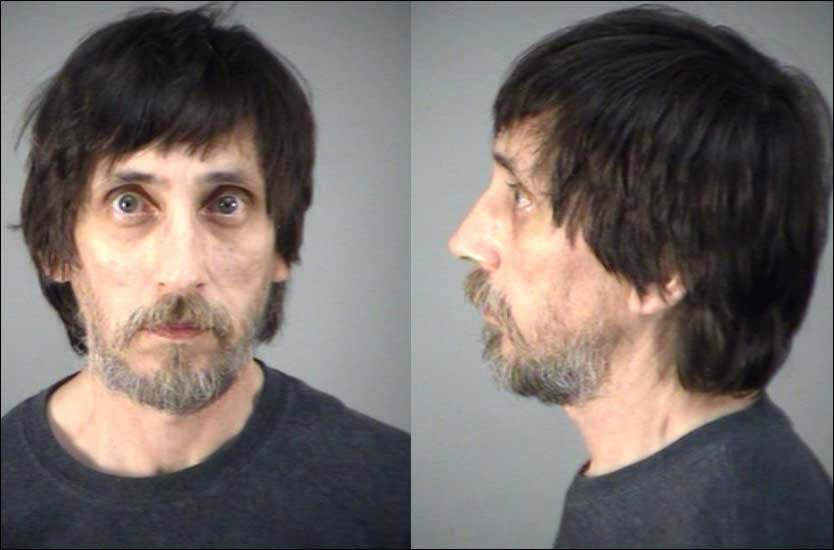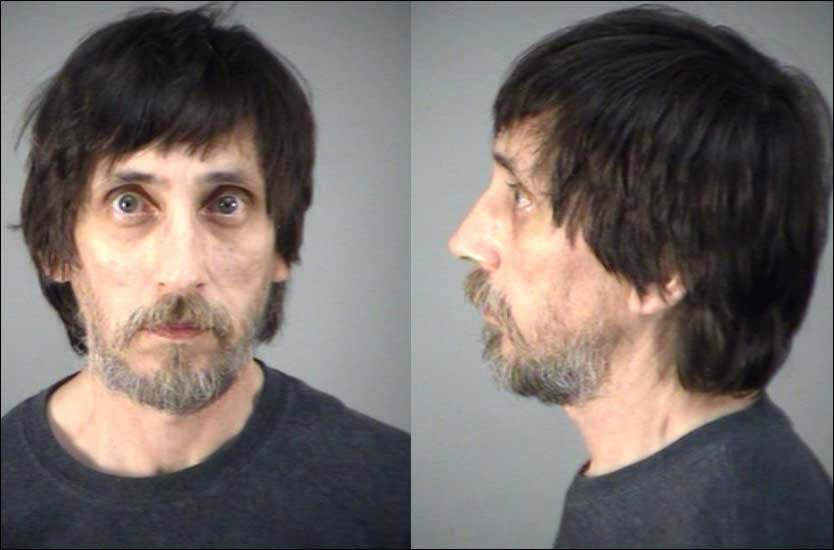 John Shearen described as the world's number one distributor of child pornography had been arrested according to authorities. Tellingly his arrest came whilst he was watching child pornography in the basement of his gated lakeside Leesburg, Florida home.
At the time of his arrest which coincidentally took place on his 51st birthday, Shearen, tells media outlet WFTV.com was actively transferring illicit images and video to DVDs as well as being found to be in the possession of children's underwear which he informed agents he went on to inform agents he wears.
Shearen's arrest comes after only being identified last month as surveillance agencies took to monitoring child pornography websites.
Told special agent Jeff Duncan: 'We were able to seize anywhere from 500,000 to 1 million images and videos. They were stored on several computers and external hard drives to actually being transferred from the computers to separate DVDs, and he has a DVD collection of child pornography.'
To date Shearen has has been charged with 20 counts each of distribution and possession of child pornography, but authorities said that they fully expect that count to rise as the investigation continues.
Reflected gated residents who had no idea what Shearen's activities included:
'He never let anyone in his house,' said Robby Pinder.
'I liked him as a human being. He seemed like he was alright, but you don't know somebody until you get to know them.'
Other residents said that they were relieved that Shearen had been caught.
'Actually, I'm relieved,' said Christina Rodriguez, who lives in the complex. 'I have a four year old and he likes to run around and play around, and just the thought of a guy being that dangerous.'
Told one Florida Department of Law Enforcement investigator: "He is the number one person that can distribute child pornography throughout the world … And he's been doing it."
At present Shearen is being held at the Lake County jail without bond
Reflects one commentator on the web poignantly:
It is a blessing that this man was apprehended. Now please go after the site administrators that allow people to find this and download it. 
How do you even find these sites? Do you Google search kiddie porn?
above image found here