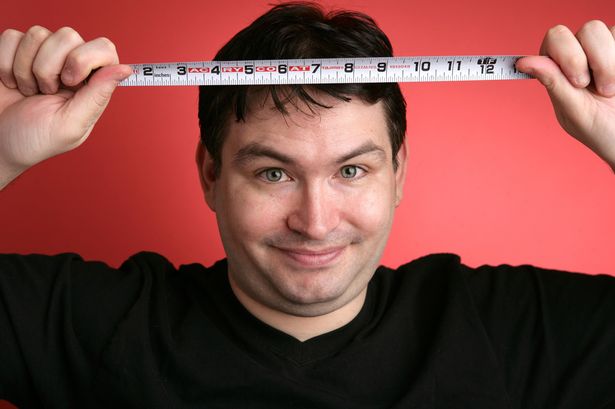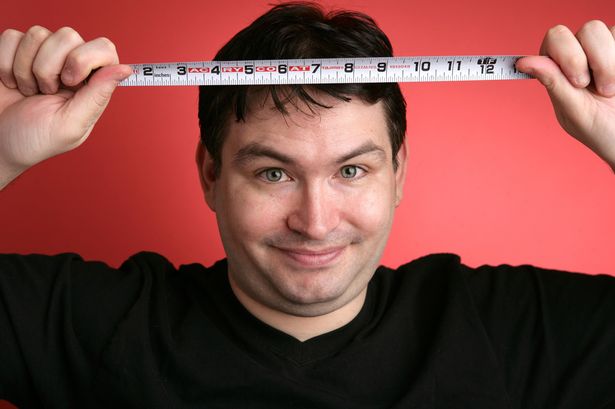 Jonah Falcon, man with world's largest penis gets the attention of TSA.
Here's a song that ought to have you all gallivanting in a cheery mood. It comes courtesy of Jonah Falcon who if you all recall is famous for purportedly possessing the biggest penis in the world at 13.5 inches, who has decided to come out with a song celebrating that shit; 'It's too big.'
Yes I'm chaffing at the bit but like you I am resigned to jingling to it as I set about on my day…
huffpo: "It's Too Big," released on iTunes and CDbaby.com on April 16, features Falcon's penetrating voice singing about his own member, which was again thrown into the limelight after HuffPost Weird News covered Falcon getting frisked by the TSA.
With lyrics like these, it's clear to see that Falcon — and his co-pop singer, Adam Barta — are looking to go big:
"I heard it from all the guys and every single freakin' girl/They wanna try and take a ride on the biggest in the world/But in order to ride the beast it must be unfurled," Falcon sings before the chorus, "Too damn big/It's just too damn big/Your penis too damn big yeah/It's too damn big."
Jonah Falcon's publicist, former porn star Gina Rodriguez, who has also represented the Octomom (so you know that shit must be good)  goes on to tell that Jonah will not be taking part in interviews to discuss his new venture.
Kids, tell me if you aren't frothing at the bit as well? To date Jonah Falcon has resisted a career in the porn industry.Thankfully he has finally found his new calling in life.
above image found here