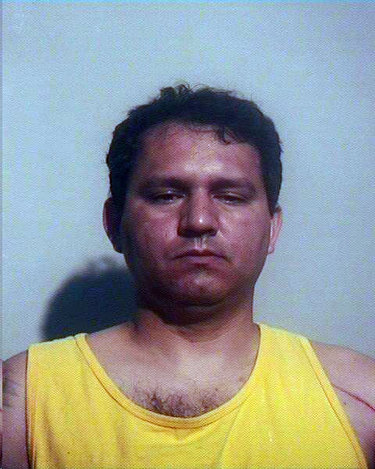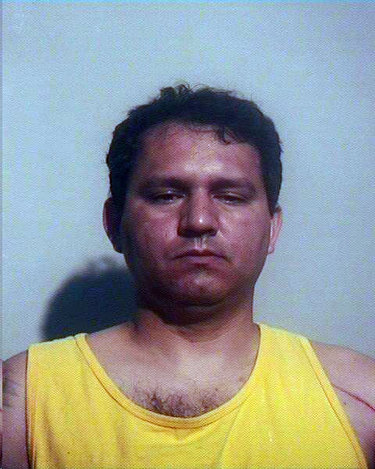 How much is your daughter worth to you?
A Maryland mother is facing upwards of a dozen charges after forcing her 14 year old daughter to have with sex with a 44 year old man in lieu of debts to him.
Prosecutors have told that the woman forced her daughter to perform sex acts with 44 year old Bejarni Rivas between December 12 and March 2013.
Apparently each accounter wiped off $100 off what she owed the man for. Why she had amassed the debt is at present not understood.
Perhaps most disheartening is that court documents show that the teen begged her mother not to have to go with Bejarni Rivas.
Responded the mother in turn:  'I've done bad things to make you have a good life. Go with him.'
Also facing charges along with the mother is Bejarni Rivas himself who has been indicted on 13 charges including second degree rape, human traifficking and sexual abuse of a minor.
Told Ramon Korionoff from the Montgomery County State's Attorneys Office: 'These defendants are facing a long, long time behind bars.'
The mother remains in jail on a $275,000 bond while Rivas has posted bail. The daughter is safe with family members. The mother has to date only acknowledged leaving her daughter with Rivas and is purporting that she is unaware that any sexual activity took place, this despite the daughter's resistance to Rivas' advances.