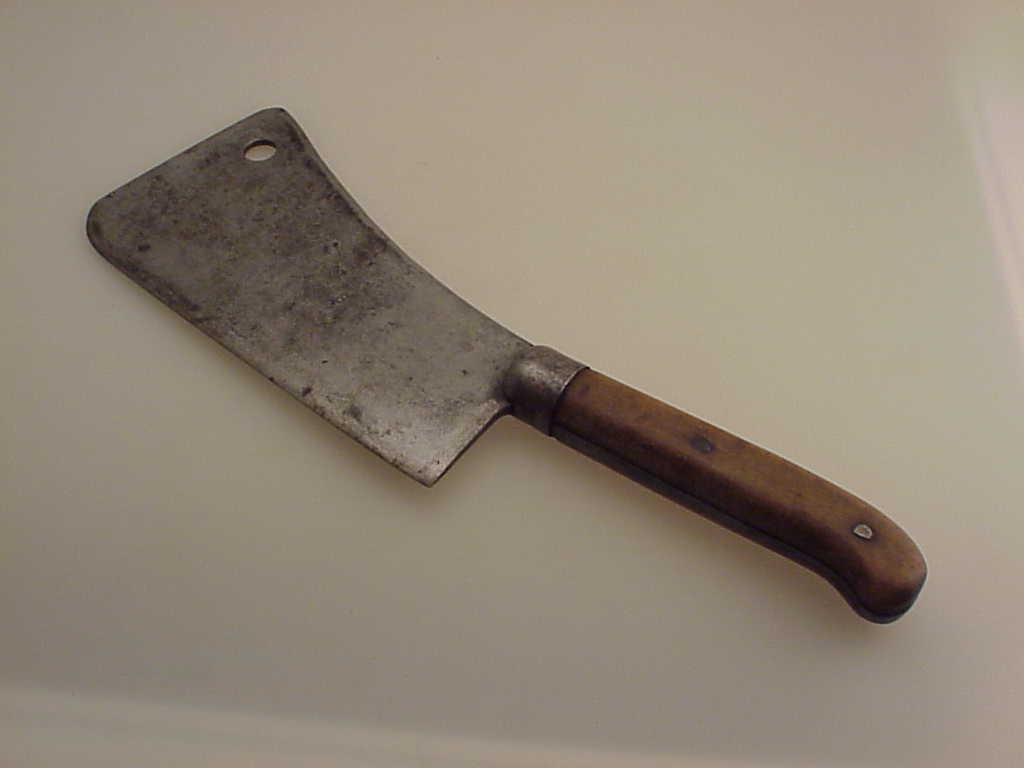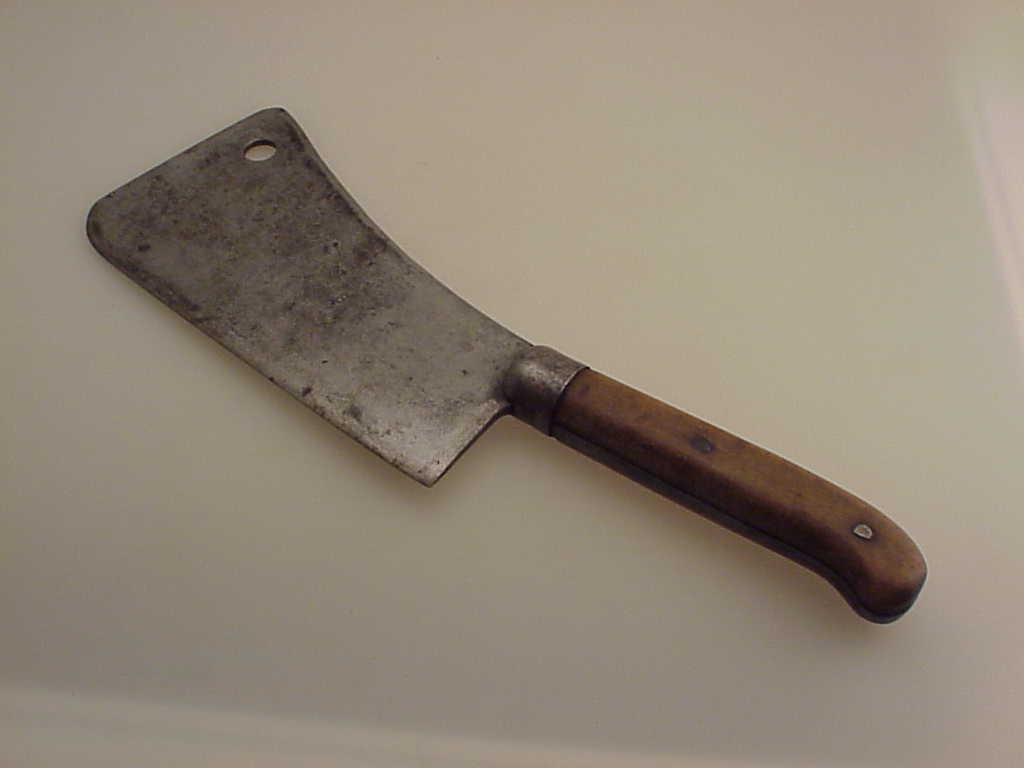 Dysfunctional relationship now involves meat cleaver.
Stunned bystanders yesterday were greeted by the ghastly sight of a man dragging his wife down the street along Canal st, Chinatown,NYC before suddenly turning on her in broad daylight and hacking her with a meat cleaver.
According to two veteran firefighters who pounced on the mad husband once he started heaving at his wife with a cleaver, Jose Ortiz and James Trainor they first became aware of the fracas when the couple began screaming and tussling at each other circa 10.24 am outside of Fong's Trading at 74 Canal st.
"While we were working on the rigs getting ready for our day tour, I saw a man dragging a woman who was crying and screaming down the street," said Ortiz, 51, an 18-year FDNY veteran. "Once I got closer, the man starts hacking at the woman. He hits her six, eight, maybe 10 times. So, we [he and Trainor] bum-rush him and get him against the fence."
Yet perhaps what makes all the above particularly gruesome is the fact that it was all caught on surveillance video.
Tells the nypost: The graphic video appears to show the 28-year-old husband, whom cops identified as Ming Guang Huang, repeatedly striking his 24-year-old wife with the cleaver and her struggling to get away as the firefighters rush over.
As Ortiz and Trainor reach the woman, identified by police as Jinyia You, her attacker tosses her aside like a rag doll.
The two firefighters then jump on the attacker and hold him until cops arrive. He's cuffed on the ground, with the cleaver lying next to him.
Ortiz recalled crying out, "Help the lady!" as he and Trainor disarmed the suspect.
But the woman was already running down the street, leaving her thick, wedge shoes — and clumps of bloody hair — behind.
That's when a third firefighter, Shane Clarke gave chase to the battered woman with a trauma bag.
Tells Clarke: "She was afraid . . . She has a cut on her head and several wounds on her abdomen. She had six to eight cuts, one deep one on the back of her head. That was the one we were most concerned about."
Before cops and Clarke could reach the woman, she had briefly ducked into a small noodle shop at 13B Eldridge St. as she ran away, witnesses said.
After coming out again, she traveled another half-block before she stopped for Clarke and the officers.
"She was barefoot and went into the restaurant and then ran back out," offered witness Jose Mendez. "There was blood on the window. They cleaned it up right away. It was pretty weird."
The woman was eventually taken to Bellevue hospital where she is expected to recover whilst her husband, Ming Guang Huang, 28, has also been charged with assault and criminal possession of a weapon
No word yet as to why the couple were fighting, but one has to also wonder why the wife chose to run away not once but twice from the firefighters. Who knows maybe she was an illegal alien. Anyone want to guess there's more to the story than a gory meat cleaver lets on…?