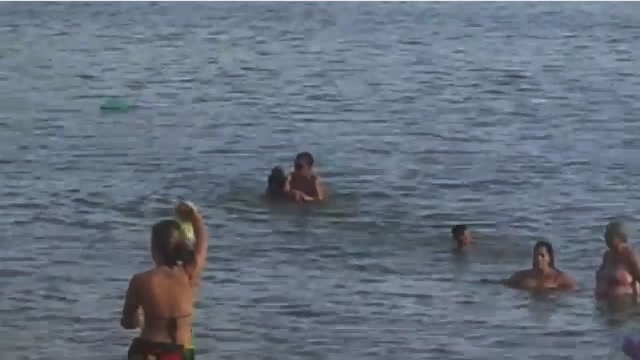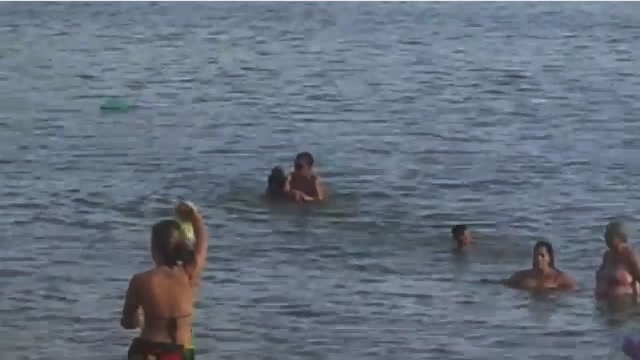 Public affection just took on a new meaning during one Brazilian afternoon…
Kids does the word decorum, manners and lust ever meant anything to you? Well it may not mean that much to one lusty happy couple who happened to find themselves being cheered on by hundreds of beach goers after getting hot and horny for each other in full view of all whilst in the water.
Whilst some onlookers were appalled and wanted to call the cops (yes I know party poopers) most were just happy to let the unidentified couple go about their merry business and of course cheer and hoot all along.
Nevertheless the two amorous lovers were eventually hauled in where they were charged with indecent exposure.
After paying a fine they were soon released where they presumably found a bed to resume their afternoon activities…