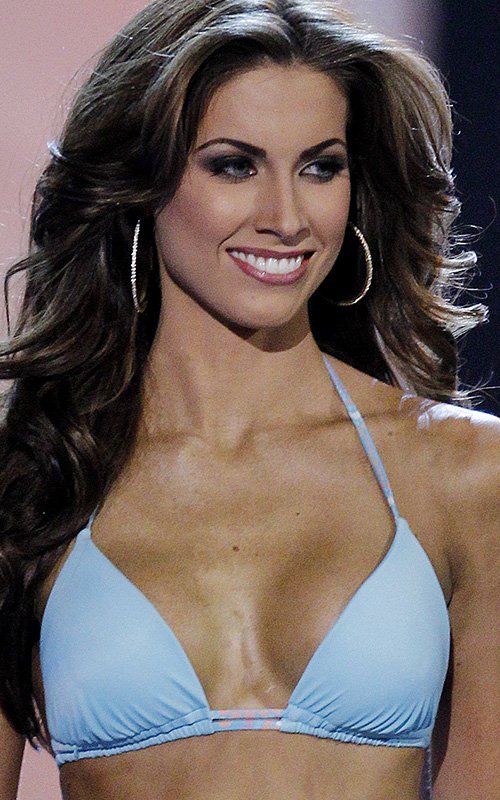 Katherine Webb Miss Alabama stuns as Super Bowl reporter.
Katherine Webb, Miss Alabama's boyfriend Aj McCarron gives her permission to become a media whore.
Yummy! Katherine Webb gets job covering Super Bowl with Inside Edition.
Katherine Webb, Miss Alabama used to be bullied cause she was 'ugly.' Now offered to appear in Playboy
"I have morals and class. I'm anti celebrity," tells Katherine Webb, Miss Alabama to Sport's Illustrated.
Oh really? Is Katherine Webb, Miss Alabama now set to appear in Sport's Illustrated's swimsuit edition?
Katherine Webb, Miss Alabama now changes her number because she doesn't want to become a media whore.
She may publicly claim to be the anti celebrity but Katherine Webb, Miss Alabama is fast on her way of becoming one herself…
Proving it's best to strike whilst the iron is hot, Katherine Webb, the 22 year old model who had ESPN sports commentators clearing their glasses after camera crews recently picked up on her during a football game is now set to star on ABC's upcoming new reality show, 'Celebrity Diving.' Which of course is all about celebrities showing off their slinky bodies diving into our collective consciousness…
Despite the model's purported effort to stay out of the limelight (she didn't want to appear too media hungry but some think the real reason is University of Alabama quarterback boyfriend, AJ McCarron wasn't necessarily too thrilled with all the attention Katherine was receiving) the model is realizing that she has to take advantage of the offers now flying her way.
Other hawt bixches set to be prancing on set with their pristine bathing suit also include: "Baywatch" star Nicole Eggert; "Girls Next Door" star Kendra Wilkinson; and Keshia Knight Pulliam, who played Rudy on "The Cosby Show."
Starring alongside the girls will be a bevy of men as well, including former basketball pro Kareem Abdul-Jabbar, Detroit Lions defensive tackle Ndamukong Suh, stand-up comedian Louie Anderson and actor Drake Bell.
Reflected one reader: 'slim body, fake boobs, pretty face- who could ask for more?'