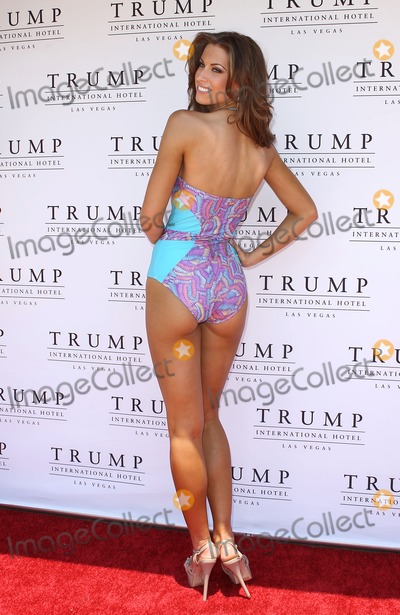 Katherine Webb Miss Alabama stuns as Super Bowl reporter
Oh really? Katherine Webb, Miss Alabama to now star in reality show, 'Celebrity Diving.'
Katherine Webb, Miss Alabama's boyfriend Aj McCarron gives her permission to become a media whore.
Katherine Webb, Miss Alabama used to be bullied cause she was 'ugly.' Now offered to appear in Playboy
"I have morals and class. I'm anti celebrity," tells Katherine Webb, Miss Alabama to Sport's Illustrated.
Oh really? Is Katherine Webb, Miss Alabama now set to appear in Sport's Illustrated's swimsuit edition?
Katherine Webb, Miss Alabama now changes her number because she doesn't want to become a media whore.
You can now ogle to your heart's content…
Good news for all you Katherine Webb fans out there as the model turned instant celebrity has now been offered a gig as a correspondent (but do we really expect her to do the hard yak?) for Inside Edition for the upcoming Super Bowl.
In other news concerning our love affair with beautiful women ESPN's Brent Musburger has gone on to say that he didn't think he said anything inappropriate last week when he was ogling Webb live on air. Webb for her part went on to disclose that although she heard that both ESPN and Musburger at the time were piqued for the sport's casters comments neither has to date offered an apology. Then again who needs an apology when you're now getting booked for Sports Illustrated and Maxim, never mind the Playboy offer still on the table…
And here's Brent telling tmz that he's not a pervert.
BCS announcer Brent Musburger stands by the fire in his 73-year-old loins — telling TMZ, he's NOT sorry for showering Miss Alabama Katherine Webb with compliments during the big game between Alabama and Notre Dame … because he didn't do anything wrong.