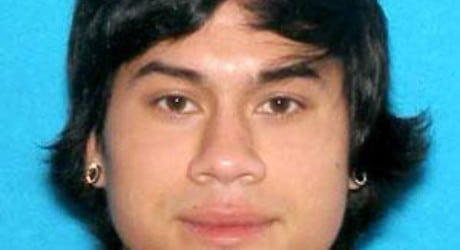 Jacob Tyler Roberts Facebook page reveals he was an alcoholic and liked guns.
Jacob Tyler Roberts wanted suicide by cops cause his pregnant girlfriend left him.
Jacob Tyler Roberts, Oregon mall gunman had planned to move to Hawaii but missed flight at last minute.
Gunman goes on shooting spree that kills three including self at Oregon mall.
Clackamas County Sheriff Craig Roberts this morning during a press conference identified the gunman who yesterday went on a shooting rampage as 22 year old Jacob Tyler Roberts.
The sheriff went on to say Roberts used a stolen AR-15 semiautomatic rifle in the shooting, which he took from someone he knew.
According to cbs the two victims who died in yesterday's attack were identified as 54-year-old Cindy Ann Yule and 45-year-old Stephen Matthew Forsyth. A third shooting victim, 15 year old Kristina Shevchenko, remains in serious condition at Oregon Health & Science University.
The sheriff went on to say that the rifle that Roberts used during yesterday's shoot out jammed, nonetheless the gunman managed to get it working again. He went on to say that the death toll would have been higher had the shooter's rifle not jammed.
"I believe, at least from the information that's been provided to me at this point in time, it really was a killing of total strangers. To my knowledge at this point in time he was really trying, I think, to kill as many people as possible."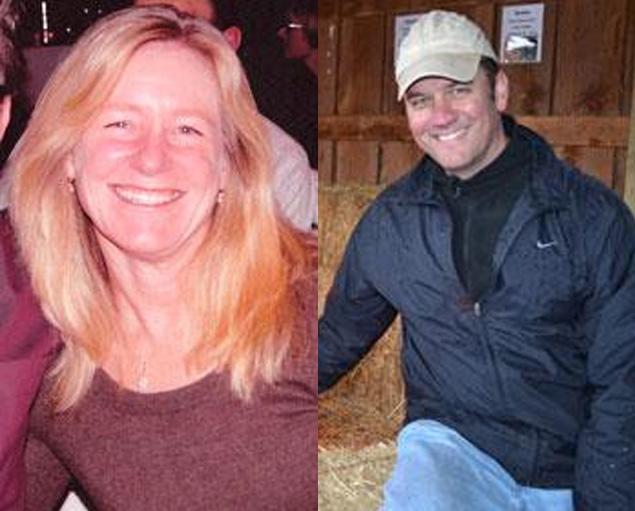 At present authorities still don't  have a motive for the attack. Although the sheriff did offer the following:
"At this time we do not understand the motive of this attack except to say no apparent relationship between suspect and victims."
According to katu '….after the shooting, investigators got a warrant and searched Roberts' home off SE 84th Avenue in Portland. They did not say what they found inside. They also searched his car in the mall parking lot.'
A neighbor near his house said Roberts was renting out the basement of a house.
Roberts did not have a criminal record, a law enforcement official told The Associated Press under condition of anonymity.
Visit NBCNews.com for breaking news, world news, and news about the economy