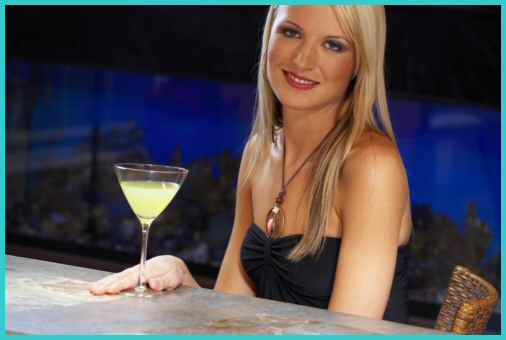 Just in case you've been wondering how to get away with rape comes the following via a Ohio's Miami Unversity men's room.
Simply titled 'top ten ways to get away with rape,' the flier has had some students holler up in arms (cause one assumes they are the intended victims of this shit) whilst University officials have been less concerned about the discovery of the flier than one would imagine them to be.
One of the flier's stellar points makes the observation that 'practice makes perfect' (until you eventually get caught one assumes) and the 'more you rape the better you get at it' (which mightn't be a bad thing cause that will be what's waiting for your sorry ass once you make it to jail)  and other practical pointers such as 'never tale pictures or give your number to the girl you rape (unless of course you'd like her to call you in the near future so you can rape her again) and this one that I nearly missed cause I was taking out my binoculars looking for my own potential rape victims (why should only college students get this gem?) includes the messy advice of 'if you're afraid the girl will identify you, slit her throat,' (which is kind of inconvenient in my case cause I can't stand the sight of blood but maybe if I close my eyes I could try anyway?).
At present University officials think this shit is just a stupid joke courtesy of someone who wanted a cheap laugh off the back of women, cause terrifying them no end with such language whether intended or not is the ice breaker that sets most hearts on fire.
Kate Van Fossen, a Miami University junior and the vice president of the Women Against Violence and Sexual Assault (WAVE) had this to say:
"It could have been a joke, but the fact of the matter is that those thoughts are crossing someone's mind. There are girls living in a hall where someone came up with that. It's just disturbing."
But in case you think this is just a one off thing the clevelander reports that 'between 2009 through 2011, 27 sexual assaults have been reported on the Miami University campus. 19 of those incidents were alleged to have occurred in dorms. Numbers for 2012 haven't been released.'
Isn't it time you openly condemned women by posting ridiculous shit like this in your own family bathroom so all the females in your household can be reminded of the misogynistic thoughts that are constantly running through your mind?