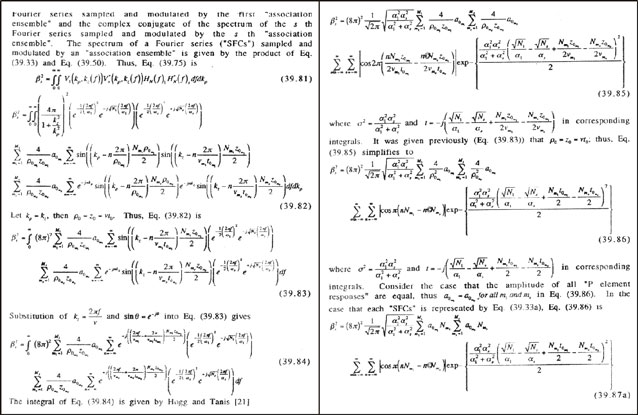 Looks like teaching math is getting a lot harder these days after reports that one Michigan State University professor had an unexpected nervous breakdown and summarily began disrobing all his clothes in front of his class. That after he started slamming his fists against the wall and generally having a fuck you world extended moment.
The professor described as 'eccentric' (which is a polite word for crazy when you happen to be rich, high on the social food chain or a Hollywood movie star) has since the incident been taken into protective custody and transported to a local hospital. You think?
Reflects a student who was present when the math teacher went hell for leather on reddit:
I was in Calc 1 at Michigan State University, and my teacher was always pretty eccentric, but today he went overboard. Half way through class he started screaming at us, swearing left and right. He then started slamming his hands on the window and pressing his face against it, still screaming. Eventually he walked out and down the hallway to the end, all while screaming. He then came back into the classroom and took off his clothes, except for his socks. You know someones crazy when they leave their socks on lmao. At this point everyone in class ran out. We were literally scared for his life. The police took about 15 minutes to get here, and during this time he continued walking around screaming.
Well at least he kept the socks on right. Which is to say he's not completely crazy. Well tell that to the students who were freaking out as their math teacher was freaking out (isn't it a damn shame no one got this shit on video?).
Gawkeralso reports another student also said this via reddit:
He was ranting about computers, Steve Jobs(pronounced Jobes), and how everything is just an act. He ran into the hallway and pressed his face up against the windows to the room and said something about him not yelling. Then he ran back in and started crying and pulled a dollar out of his wallet for some reason. At this point we all knew he had completely lost it.
The moral of the lesson? Math is damn hard. Life is damn hard. Sanity and insanity is a fine line of indivisible infinity, not that a math professor can necessarily explain that to you. Or even to himself. Then again how close have we all been to moments of insanity….? Let's hope the math professor manages to get some perspective on the dark shit, or is it we who really need the perspective…?
So much for exponential fractions….