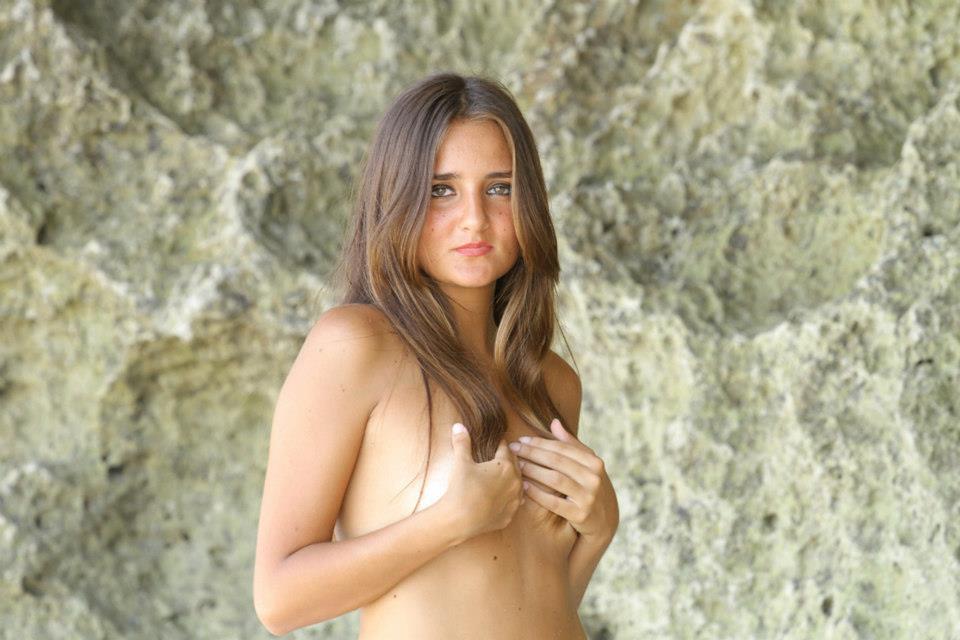 Brazilian girl set to sell her virginity to build homes for the poor. But is it worth it?
Catarina Migliorini, a 20 year Brazilian student (of Italian descent) has agreed to sell her virginity for the sum of $780 000 as part of an Australian film documentary, 'Virgins Wanted,' she is appearing in. Conversely the young male virgin, Australian student Alex Stepanov also being tracked by Director Justin Sisely only fetched $3000.
The winning bid which had been accumulating over a series of months on a bidding site was won by a Japanese man only going by the name of Natsu. Natsu beat out five other bidders after a feverish final day where the price of Migliorini's virtue jumped from $190,000 on Oct. 23 to the final $780,000 price tag.
In order to skirt prostitution laws which some fear the transaction could be perceived as the young woman will be 'delivered' to her buyer on board a private plane making its way to Australia, which of course might or might not make for an awkward scene, something one wonders could only delight the filming crew who will be recording Ms Migliorini's reflections up to the deed and after it.
The auction which closed Wednesday night has drawn wide criticism by those who see it as exploitation of young individuals for the sake of commerce.
Ms Migliorini for her part decided to enlist in the project because in part she wished to raise funds and awareness for the region Santa Catarina from where she comes from which is unfortunately bereft of much social and physical infrastructure that it necessarily needs, especially now as Brazil is beginning to create a middle class in years past would have been unthinkable. Where in fact perversely getting ahead often did mean selling one's body but at least this time for a much higher princely sum.
Reacting to criticism that Ms Migliorini's actions are tantamount to her being a prostitute the 20 year old has countered the following:
"I saw this as a business. I have the opportunity to travel, to be part of a movie and get a bonus with it. If you only do it once in your life then you are not a prostitute, just like if you take one amazing photograph it does not automatically make you a photographer."
At present it is not understood how much of the funds amassed that Ms Migliorini will give to the poor indigenous individuals (Director Sisely had been under the impression given his dealings with the girl that it has been simply all business for her) nor is it known when or where exactly the act will take place, except that it is planned for the next few weeks ahead.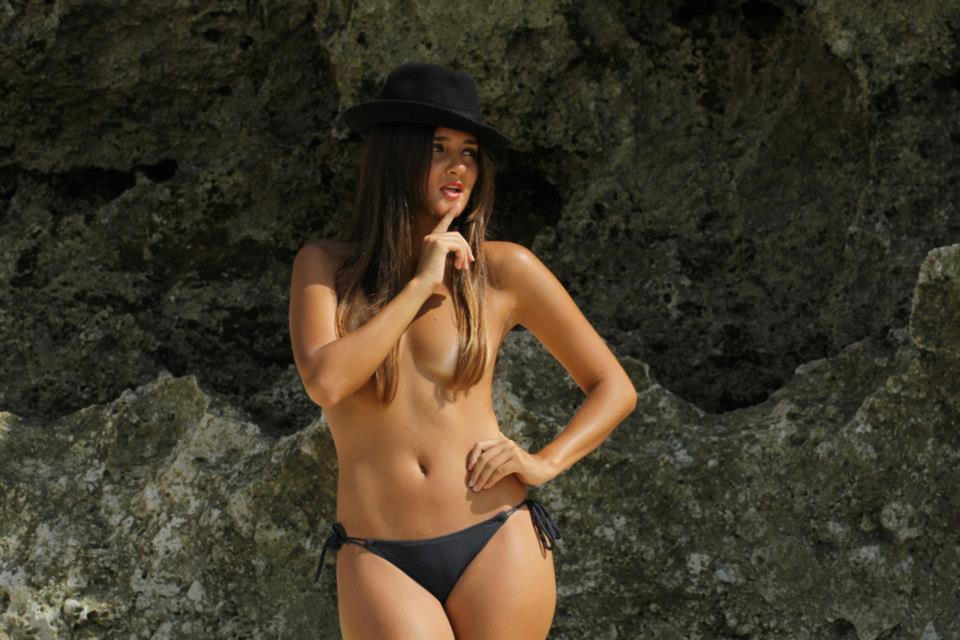 As for the actual act itself the winning bidders must submit to a medical examination and a police check, and cannot be intoxicated during their time with the virgins. No kissing or fellatio is allowed, and although the virgins and the winners are to agree about the length and duration of the sex, "the minimum consummation time is one hour," the rules state.
Under the rules of the auction, Migliorini will be examined by a gynecologist and will "provide the winning bidder with medical evidence of her virginity." Stepanov's virginity cannot be medically proven, so he and two of his family members will give "statutory declarations to support his claim."
And then there was these 2 comments from commentators on the web that caught my eye as well:
The same goes for prostitution: of course there will be men and women who'll like to sell their bodies to others. But every research so far has shown, that most women would not do it, if they had a real choice. And the fact, in our wealthy societiest at least, is that most women who are prostitutes, are simply slaves who are bought and sold and have no right whatsoever over their own bodies. Of course most men who go to a prostitute will want to believe that they are not "using" a slave. But guys, the huge majority will be doing exactly that. Sorry to burst your bubble.
And once again the idea being propagated is can a woman only get ahead on her looks, youth and of course her virginity at the discretion of the highest bidder take all….???