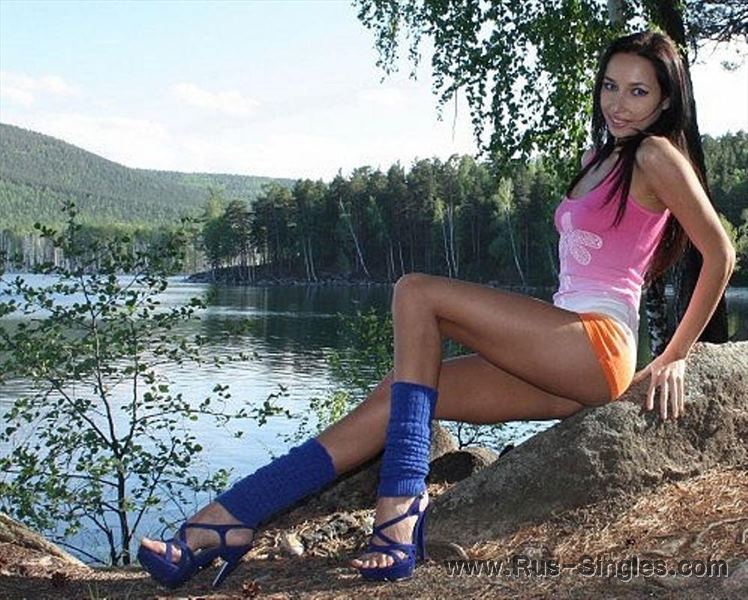 Single Russian girls it seems are desperate to meet their men of their dreams and they're now existing on perpetual Facebook destinations where you can drop by and gawk at your favorite Russian soon to be hooker like experience.
As the Facebook destination notes, there are thousands of beautiful Russian single girls waiting for your hairy unemployed disgusting foul mouthed ass to drop by and sweep them off their feet and joining of course is free….
Of course what isn't free is the ton of money your ass is eventually coerced into paying to meeting these girls on chat forums, the false hopes that many of you men build and of course the false sense that you are in love with some woman who is most likely a dashboard operator named Vladimir drinking on his vodka moonshine while picking at his ass. But then again maybe Vladimir can make you swoon so why not? Who's to say what love is for the average individual, especially those of you writing to non existent women with beautiful visages who at this very moment are being courted by 50 men simply walking down the street whilst you are drooling in front of your computer writing them irresistible love letters that contain the secrets to your financial worth.
But who knows maybe the girl standing in front of the Eiffel tower below is really desperate for some loving, assuming of course you fulfill some very necessary conditions. Isn't it time you spent the day whiling away at all them Single Russian women your ass doesn't have a hope in hell in ever getting?