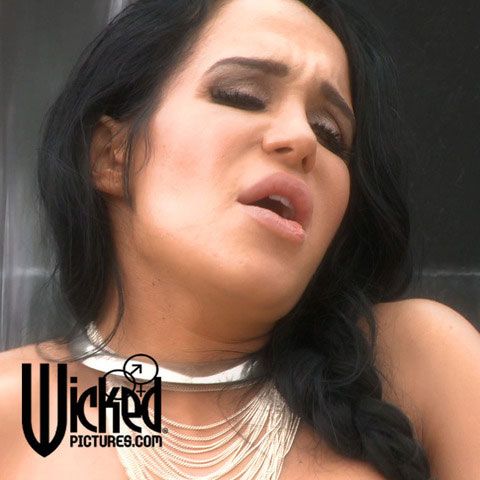 Octomom would like to inform you she's very proud of being a porn star…
Octomom's kids now believed to have watched mom's porn masturbating flick.
Graphic: Octomom wants to show you her surgically enhanced 'porn' vagina.
Video: Octomom achieves multiple fake orgasms on the Howard Stern show.
Graphic: Octomom Nadya Suleman porn tease trailer and pictures have finally arrived for your viewing pleasure.
Octomom would you hit it? 
Octomom Nadya Suleman would like to have your attention tonight. Interested?
And now the video tape you have been anticipating all summer is finally making its way to your boudoir…
Kids it's time to make haste and lock yourself up in that very special private part of your house where only you know what goes on. And what will soon be going on is what Octomom (Nadya Suleman) knows dearly what will be going on if you catch my drift.
That said, slowly undo the latches of your belt and reach for what you must as Octomom shows you her latest masturbation photo shoot.
Don't you wish you had 14 children to support too…?
Images courtesy of  wickedpictures.com
Breaking: Octomom's house goes to foreclosure, landlord says good riddance!
Oh my! Octomom Nadya Suleman now stars in new bikini pictorial.
Graphic: Snooki denies leaking leaked nude photos of self.
Octomom backs out of topless strip club gig after threats.
Octomom debuts in porno masturbation flick. Nothing but the rent…
Octomom Is Back And Nearly Naked.