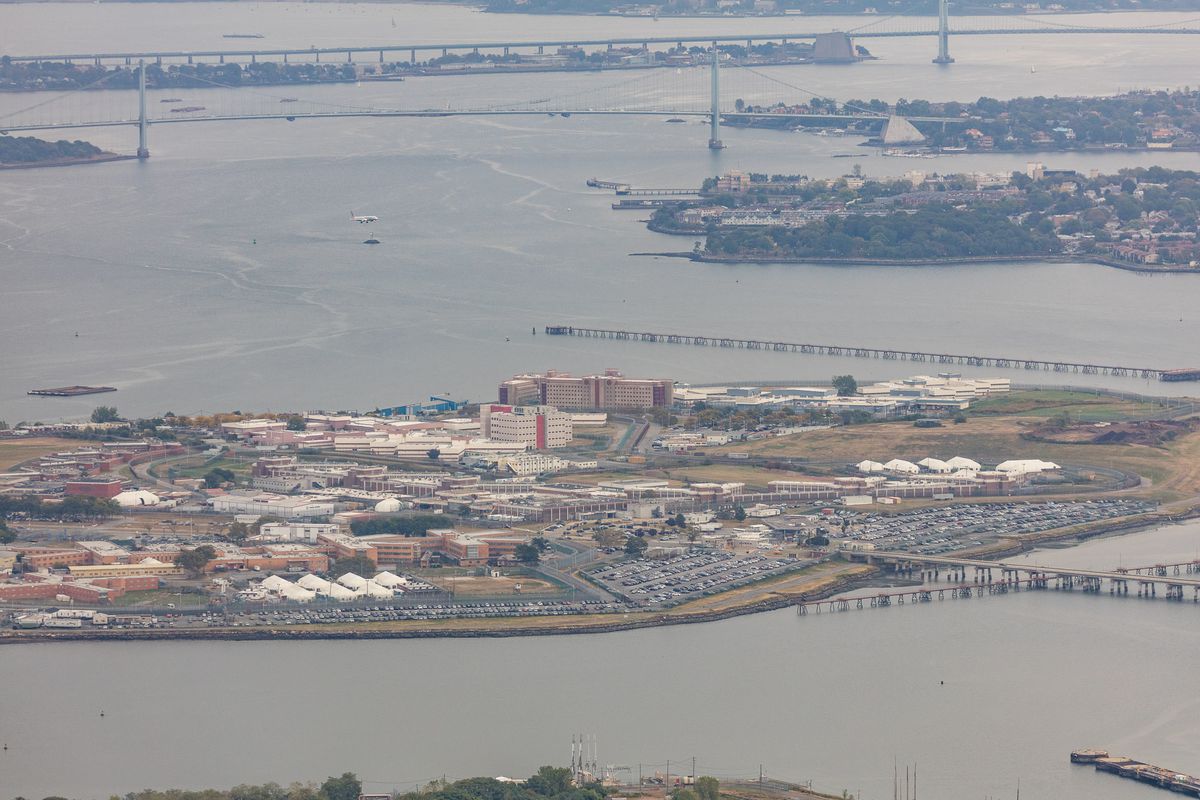 Ever thought of risking a trek over to Rikers Island? How instances of violence on prisoners is forcing a reconsideration of in house conditions and security.
The Voice has obtained extremely disturbing images from New York City's jail system. These photographs—graphically showing knife wounds and beating injuries to the faces, necks, and arms of inmates—were provided to us by Correction Department sources who want the outside world to know that violence has escalated at Rikers Island.
Hmm- so no Holiday Inn it is. Which begs the question, why of all places were security is suppose to be tight is there so much violence, and even worse more of it than in recent accounts? Apart from the obvious that the joint is running with some of the most unsavory characters in town, who of course have a proclivity to resorting to violence to emphasize certain points, one still has to wonder what has actually caused the violence factor to go up?
In October 2008, teen inmates beat 18-year-old Christopher Robinson to death as guards looked the other way. The Correction Department launched a major investigation.
The agency interviewed hundreds of teen inmates and concluded that under a practice known as "the Program," guards were deputizing inmates, often in the teen jail, and pitting them against one another in fights as a way to keep order and extort them for phone, food, and television privileges.
Even though the officers responsible for initiating the above practices have now been convicted and of course sent to jail (always the ultimate irony) the practice according to the voice is still rampant.
However, several sources, including current and retired investigators, say that the practice is very much still in place, which is backed up by hundreds of internal Correction Department documents obtained by the Voice.
And even though the gang-intelligence unit has been a long-standing source of information for both Correction officials and other law-enforcement agencies, the unit has been steadily cut and has seen its tasks limited, gang-intel sources say.
Either way the voice gives a fairly good read as to what has befallen the prison population over at Rikers and the corrections department attempt to come to terms with the ongoing violence, the hidden mores amongst prisoners and the prevailing gang mentality that has made violence an ongoing reality at one venue most of you would only be too happy to check out of…
And just in case you're wondering what this years to date scorecard is, there's this:
"10 broken jaws, six broken noses, and three broken eye sockets."