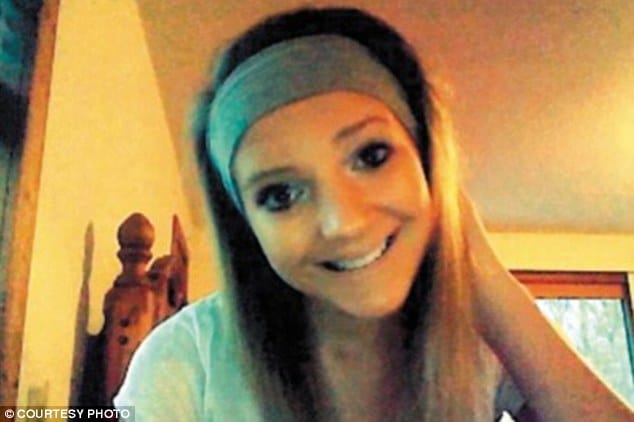 It was probably the only thing that Rachel Ehmke, a 7th grader could think of to put a stop to the relentless bullying that she suffered….when she chose to hang herself on the 29th of April, 2012.
According to one teenager's parents and family, the months preceding Rachel Ehmke's decision to take her own life were unrelenting and had dealt her a savage blow of self esteem. What though makes her death even more ironic is that the school had been fully cognizant of the torment and abuse the child  had suffered at the hands of other female students who resorted to a milieu of abusive behavior that would eventually get the better of the the teenager's psyche.
Said her father, Rick Ehmke: "They called her all these names. They vandalized her locker — smeared it full of gum, chewed gum, put it in all her books."
Not only did they put chewing gum all over the girl's books, they even resorted to calling Rachel Ehmke a 'slut,' even though she had never even kissed a boy. Which only points to the shame calling that is so prevalent amongst young women (and perhaps many young adolescents) who wish to usurp other girl's state of mind and unsettle them.
myfoxtwincities: Ehmke's parents thought the bullying had been resolved — until the principal called on Friday to say a whole new group of bullies were bothering her.
"That, apparently, set her off," Rick Ehmke said. "Back into 'get mom and dad into it.' Based on last time, all it did is make people angrier."
On Saturday night, Ehmke hung herself in her room. There was no suicide note, but her family found a note card where she had written "I'm fine = I wish you knew how I really felt," along with a picture of a broken heart.
"I wish she could've," Rick Ehmke said. "I don't think we'd be sitting here if she could've."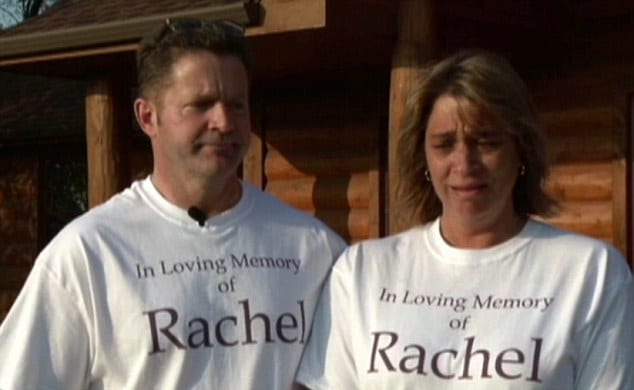 Could it all have been a difference of the young girl being able to communicate her feelings? Or was it something more sinister? An attempt by fellow young girls to shame and ostracize another young girl for being nothing more than herself and the awkwardness that oncoming puberty places on so many of us. Even worse by singling out the girl, were her fellow students in essence only choosing to deflect their own state of awkwardness and hoping to make one of their peers the token punching bag for all the hurt and confusion that they were feeling within themselves? How different could have things turned out if the school offered a mature forum to discuss such coming of age issues?
If there is one thing that angers him, however, he said his stomach turned when he searched his daughter's Internet browsing history and found she had visited a site offering tips on how to take your life — even a discussion group where someone gave her advice.
A discussion group on how to take your own life but not a discussion group on how to come to terms to with the uncomfortable notion of oncoming puberty at school?