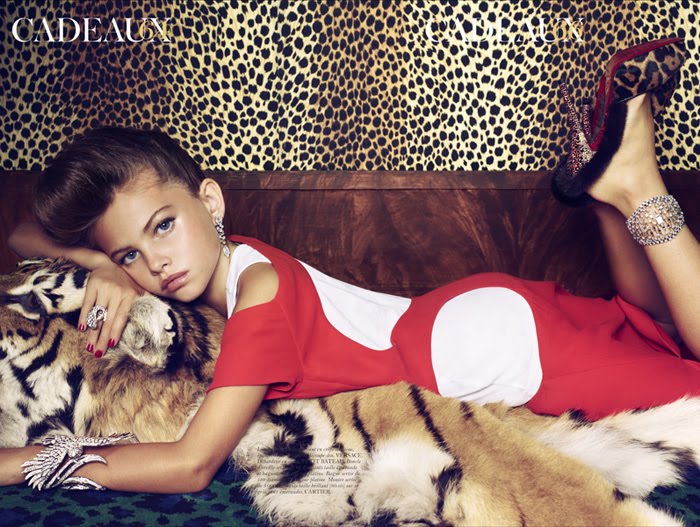 Egg Harbor City school board wont be inviting one sub teacher back too soon.
Is 40 year old sub teacher Marco Inskip a sick pervert?
It seems that one second grader student at Charles Spragg Elementary School managed to catch the eye of one recent sub teacher, Marco Inskip who went out of his way to tell the young girl that she was 'too sexy to do gym class today.'
I know I'm going to give you a moment to digest that shit down too, but what was this knuckle head thinking when he said that? Let's even imagine she was 18 and about to graduate tomorrow, wouldn't it still be inappropriate as a teacher with moral (yes that word again) obligations not to cross certain parameters? Never mind what parameters are being transgressed when a teacher of all people is making sexualized comments about one of their student's appearances? Can we assume that this is common in some parts or just a perverted slip of the Freudian tongue in one individual who may have given away too much of his lurid imagination?
In his own defense, Mr Inskip has come forward to argue that he had never used the word sexy but rather 'cute.' Something according to other students who overhead the exchange was not at all the case.
Who was especially nauseated by the experience was the 7 year old's father, Henry Wilson who immediately filed a harassment complaint with Egg Harbor City police, The harassment complaint in essence will prohibit Mr Inskip from teaching at other schools, which given the way things turned out this time might be a better thing for all concerned.
Offered Mr Wilson: 'My daughter is a girly girl who likes to dress up, but she doesn't look sexy.' Interesting that he should say that cause these days so many of the girly girl dresses one can even buy for an 8 year old girl are verging on the almost adult. Then again who wouldn't send their 8 year old to gym class in a g string- it might just catch a teacher's unintended attention. Or would it?
story via pressofatlanticcity
School teacher busted trading various sex acts for tiered grades.
Dance Moms to eight year old girls: 'Let them think you are nude. Completely topless.'
Sadie Frost's tween daughter causes furor at London Fashion week.
High schools now demand female students stop dressing as sluts to their proms.
Mark Jacobs defies CFDA ban and uses under age models at last night's show anyway.