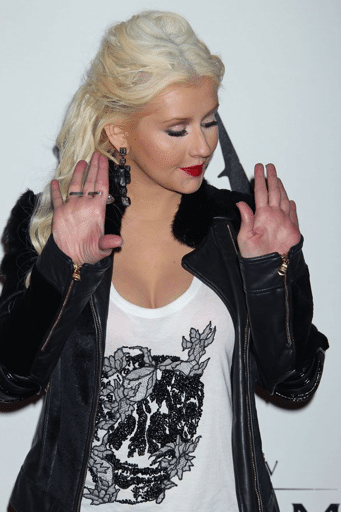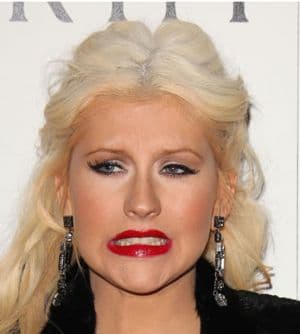 Why I'm salivating all the way to the cookie dealer's house.
Kids, my tongue is still doing precious hoola hoops after my eyes lit upon the visage of our collective heroine Christina I AM SO DAMN HAWT AND DRUNK RIGHT NOW BUT IF IT"S A PICTURE YOU BIXCHES WANT I WILL GIVE IT TO YOU ANYWAY Aguilera attending LA's celebrity whore a thon courtesy of Elder Scrolls V: Skyrim launch party. But that shit was really just a side show as Christina turned up and man handled her toy boy, Matthew Rutler who'll take anything he can get.
A lingering look over these two hawt bixches will have you noticing them tongue fisting each other's private parts with the words 'ooh la la,' slipping in and out every breath they dared exhale into the cameras.
One day when I become famous and find a peroxide blonde mane to match my loaded brain I will fist fxck the universe and the hawtest thing that looks my way. Love after all is a precious commodity when the camera's are looking my way…it must be love after all. But probably not…