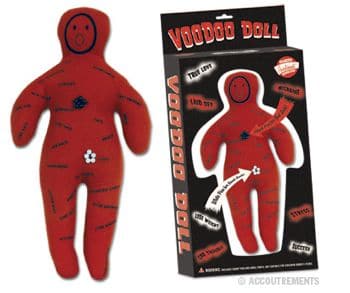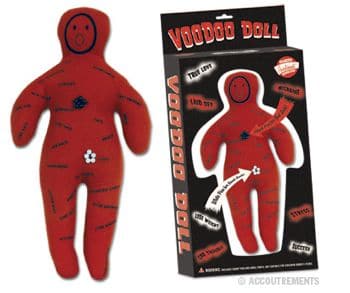 In Nigeria, locals take penis theft very very seriously….
AllAfrica.com reports that Saminu Ibahim, a journalist working for The National Life newspaper in Zamfara State, went to the Skye Bank to withdraw his salary for the month of August. That's when the teller, Idowu Olatunji, blamed him for "the missing of his private[s]".
Penis theft has been a cause of panic in China, Southeast Asia and Africa lately.  It is associated with genital shrinkage or retraction, and the cultural belief in Africa is that a thief has stolen the essence of the organ, making the victim impotent.  Seen as a harbinger of death, it's no joke, and has led to a handful of mob-related deaths.
In this incident, police quickly intervened to establish calm in the bank.  Olatunji evidently was calling for a lynching, but the state mediated the dispute.  The Nigerian Union of Journalists (NUJ) has responded, citing another false accusation of a journalist stealing the manhood of a member of the public, and called on the police to investigate the matter thoroughly.
NUJ representative Comrade Mianasara Ruwan Dorawa had this to say, "NUJ would not fold it arms watching devils under whatever colour to deter journalists from carrying out their lawful assignment, the union will continue to defend law-abiding members".
Castration anxiety is a fear arguably every culture deals with; Camille Paglia is all over this topic, and so is James Frazer in The Golden Bough.  What's interesting about this case is that another male is held responsible for the emasculation by way of juju, not a female.  How such a sterile, desexualized setting like a bank plays into such a carnal theft, you got me.  But at least we can say this: fears of emasculation are alive and well, no matter what culture we're in.  Apparently, it can happen any place, any time, by any one.  Next time you're in cold, cold water and shrinkage occurs, be wise and look about you.  There may be something more mystical at play that our culture just does not understand.