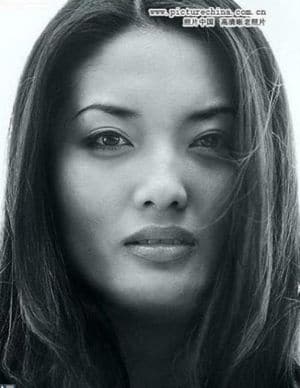 Have you ever been executed? Obviously not. Well not yet anyway. But that may not necessarily have been the way various women may have perceived there lot in China these last 30 years. Reports aside of all the must have etiquette lessons in meeting millionaires, must have plastic surgery, acquiring matching satin skimpy lingerie sets, life in China has often been a perilous one. And one could argue it still is.
That said chinasmack's article really wowed us. And for good reason, who ever could have thought beautiful women ever got executed? Only ugly ones right? Or just mean ones? But then again when it comes to gender and human riots violations as most of these women have suffered what does it matter how a woman looked? Well it might matter more when you find out that many of these women executed were sentenced by virtue of been illicit lovers, women sold as prostitutes or straight up into slavery. All women should spend a weekend being a sex slave right? And then executed. Well funnier things have happened in China.
From women who killed their lovers, got caught up as sex slaves, drug mules and other death defying experiences, feast your eyes, because whether you are willing to believe it or not, beautiful women do get executed. Well at least in China. Who would have ever thought?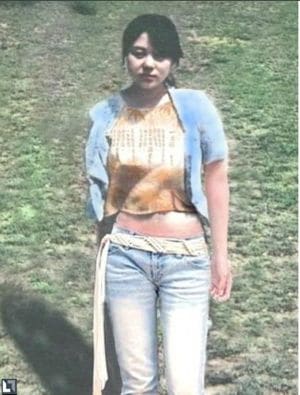 Go to this link to see the balance of this revealing paradigm of what it used to take to be a woman in China under the firing squad. Hopefully you will never have to find out exactly how it all works, never mind metaphorically how much you're all killing yourselves in the Western world to approximate preferred behavior.