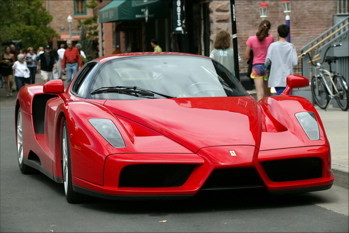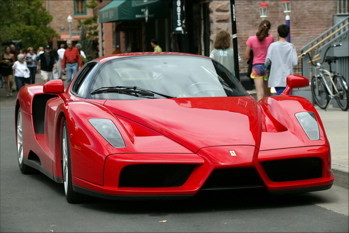 Lifestyles of the rich and infamous…
It's time to meet France's Father Antoine Videau, 64, who unlike most priests was living a lifestyle more akin to French playboys than that of the papal until he was recently interrupted in his merry ways courtesy of the circumstances of how he funded this particular existence. Curious to know how Father Antoine managed this along with his booty of hot young chickies? Then let's read on together.
Telegraph UK–Father Antoine Videau, 64, received a three-year prison sentence for crimes that led to him being known as the "Playboy Padre".

He was revealed to have been in possession of 28 bank accounts around the world following his arrest.
Much of the siphoned money was being used to fund his multi-millionaire lifestyle which included regular visits to casinos in Las Vegas and Monte Carlo.
Visits to Monte Carlo and Las Vegas? And prey what did Father Antoine get up to once he arrived in such fancy locales? Did it involve lots of chickies?
He was also frequently seen wining and dinning other young women in upmarket restaurants around Europe.

After they had confessed to their crimes no doubt…

A court in Ajaccio, Corsica, heard he had "played the system" for more than 20 years. As well as property, foreign travel and sports cars, Father Videau had spent the money on vintage wine and champagne.
Prosecutor Thomas Pison said: "Father Videau was a bon viveur who lived a double life. He would pretend to be devoted and holy, while in fact living part of his life like a super-rich playboy."
Strange? Does this remind you of a whole bunch of other priests that keep floating back and forth in the news?
"You have shown nothing but contempt for your parishioners."
And how does the church feel about Father Antoine?

Metro UK:Despite his conviction the Church has no plans to discipline him. 'He is retired and is paying for his crimes,' a spokesman for the Vatican said.
Interesting…

For his transgressions Father Antoine will be spending the next 3 years behind bars, in which time one wonders he will be contemplating whether it was all worth it. Interesting, the conflict of dual nature of mankind, especially amongst priests. Let's hope Father Antoine keeps his eyes off the female guards while his locked away.