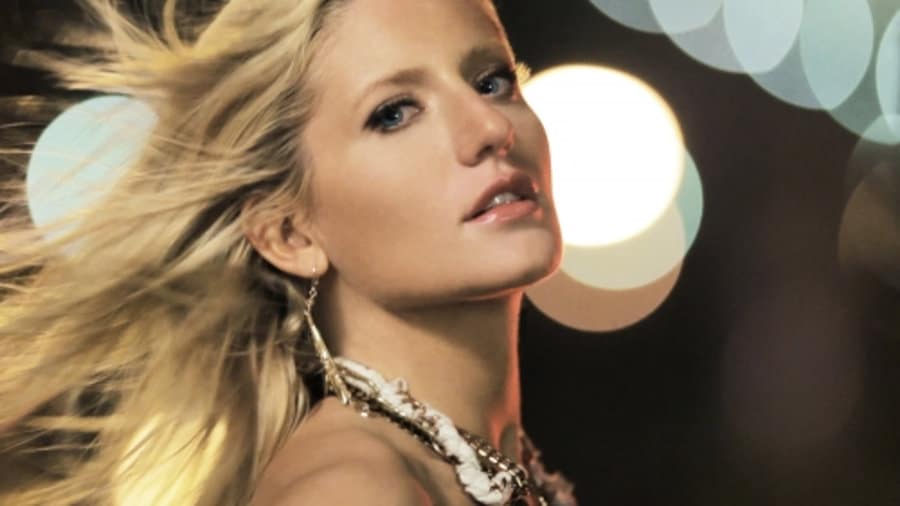 Also Society reacts to Rachelle Hruska, Editor in Chief of Guest of a Guest who has led a crusade against Jules Kirby and has been complicit in not disclosing her ties to the producers of CW's – High Society…
For latest images of Jules Kirby's fascinating fashion shoot (April 18) go here:

–Scallywag.
For those of you inclined to observe what passes for high society and its mis(adventures), the latest spectacle between society gals Jules Kirby, Tinsley Mortimer and the team over at Guest of a Guest has morphed into one of those rare delicious train wrecks that never ceases to amaze us. Every time you think the blood has stopped spilling it spills again. With the assistance of the NY Post the javelin jabs against MS Kirby have of late been relentless and unsparing. Of course we acknowledge this always makes for brilliant spectacle and since this is media, the reiteration of demons and fantasies is what sells those circus seats. And when we say circus we really mean 'CIRQ- ASS'!!
That said, with the debut of the much hyped reality show – 'High Society,' that Ms Kirby is set to appear alongside with her once best friends Ms Tinsley Mortimer and Dabney Mercer (blah!) drawing closer (tomorrow evening) we decided to take Ms Kirby aside (who despite effectively vetoing most media of late granted us an exclusive) and get her side of the story, and reflect on what she likes to like call the copy and (re)paste tactics of Guest of a Guest's (or rather Pest of a Guest it seems…) Editor in Chief – Rachelle Hruska. What follows is a stinging rebuttal by Ms Kirby who claims that she is effectively the victim of a relentless witch hunt by an outfit that lacks  'background' and 'validity.' Like most media, we too enjoy violent spectacle, even if it leaves us with a mild hangover. That said, please tuck in, put on your seatbelt and enjoy the carnage that is about to follow.
SCV: What is your current take on society and why do you think there is such a heightened interest from many members of society of what takes place?
JK: I don't think anyone who is confident in their own lives are interested in what is "going on"". What is going on?
SCV: To what extent do you think the media has appropriated what goes on in society and used, or rather 'copy and pasted' what goes on to serve their own interest?
JK: I believe there is a bit of a mess, mainly having to do with the internet. Information is copied and pasted and passed at a record time. It leaves very little of this time for the people to think objectively. Too much to look at and very little time for those involved to reply or find the true source. If you are one of those who care so much as to what the public think, you are probably thinking 'My Public,' 24/7 and doing your head in right about now.
The pathetic fixtures of New York High Society.
Tabloid Sleaze and the players that make it!
Pest of a Guest- Tinsley Mortimer.