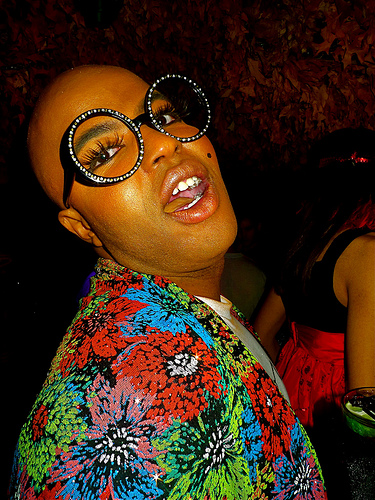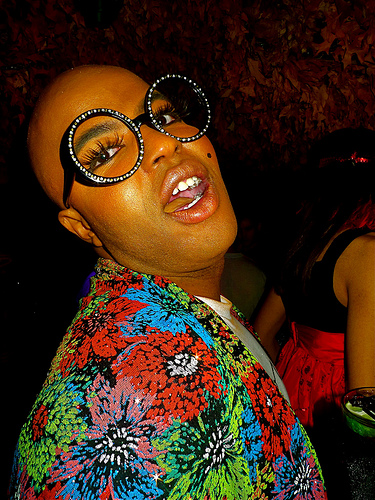 The mess gets deeper- for the latest on Malik's celebrity nose dive…
Oh dear, the drama off the set of CW's High Society continues unabated and once again it's Jules Kirby in the middle of it all.
Please everybody wipe away those snots of grief away. Oh Malik I feel for you dear, what have they done to you?
Scallywag.
This is what set the mess off in the first place, now reprinted in Gawker as well (we know Malik, being a media whore is a strange and hostile life, but prey keep it up…)
The horrid email from Jules Kirby  that Malik So Chic doesn't want you bitches to see…
not like malik and i were close
Inbox
X
Reply
|
I think he is terrified and is super mad at me for sending you our convo. I don't really care too much as we were never friends.
Malik So Chic March 14 at 12:36pm
i cant believe i feel for your manipulitive scheme to befriend me… u have fed me ALL THESE lies about paul tinsley and the whole cast and crew of High Society just to user me as a scapegoat. I cant believe i was so naive to believe that you were a victim. i am so dissapointed that i believed you and thought you were being genuine when you were only using me.. and at a moments notice you leak our conversations to scallywag? well i know now that the show is not edited and that you choose to use that language. i cant believed you pretended to be my friend and have used me in such a manner. Its really backhanded and transparent at this point.