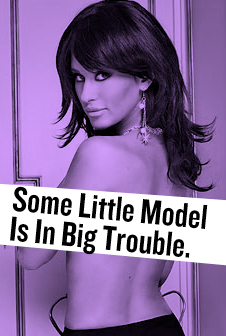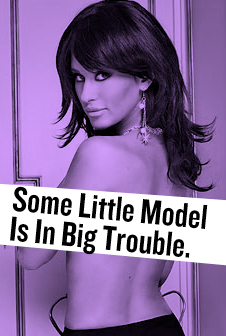 Scandal in B grade America.
Last time we checked Casey Johnson, society gal, heiress and accused vibrator user was in deep water. Arrested and manhandled at the behest of supermodel host (or just plain B actress …) Jasmine Lennard who felt violated when she found an assortment of goodies stolen and a wet vibrator on the bedroom floor. Outraged and out on $20 000 bail Casey has decided to clear her name. How you wonder? By turning to smut journal NY Post.
Writes the NY Post.
"Everything she has said is 100 percent fabrication. It's not true. I've had a rough time. I've just got out of jail."
Jail is rough, but being a Johnson and Johnson heiress is rougher right? But Casey wants us at the end of the day to understand that truth is more than what you read and see, especially uhm when you turn to the NY Post to tell your side of the truth.
"It is a very serious thing she is charging me with, so I am not going to mess it up by telling my side — as much as I'd love to. But the truth is far different that what Jasmine Lennard has said."
In the end we probably wouldn't be reading about this had Casey just put away her host's vibrator, but then again not all girls like to share…