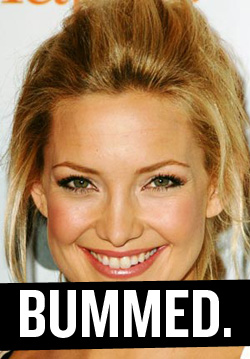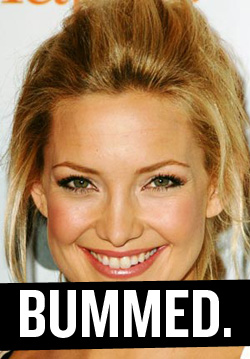 When sporting heroes can't hold their peckers in.
First it was Tiger Woods and now the fun is spreading to A-rod world. Reports fluff journal People.
The Internet is a teeming with reports that the Yankees star and have split after a months-long relationship that saw the actress cheering him on during the World Series. 

There had been no signs of trouble, and as recently as Friday, Hudson, 30, was a when David Letterman pressed her about Rodriguez, 34, during her Late Show appearance.
A giggly mess? How about just a plain mess?
So what actually happened and really why is all this jizz all over the internet?
A-Rod, it turns out, spent the weekend in Miami – without Hudson – attending an Armani Exchange party Saturday at the Delano Hotel, where accounts differ on how close he got to one of the female guests.
How close he got to a guest or how close he got to our nerves?