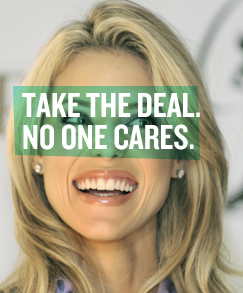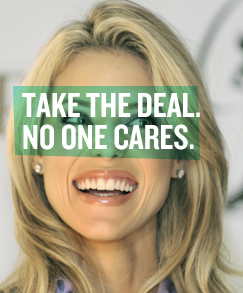 When you are worth more naked.
It's time to start taking bets on just how long it will take Carrie Prejean to resist the the offers, reportedly worth millions of dollars, made to her by porn distributor, Vivid, who allegedly has those infamous sex tapes in its possession and wants to make a star of the former Miss California.
If Vivid has the dates right, then Carrie didn't lie about her age in the videos. She was nineteen, the "teenager she repeatedly described herself as in her "worst mistake of my life" monologue – and above the age of consent, reports Gawker. "Everyone wins!"
In a letter to Prejean's lawyers published by TMZ, Vivid's chairman, Steve Hirsch, writes "We would like to present Carrie with several options where she could certainly earn millions of dollars … We believe the footage will be a huge success and has the potential of being the most successful adult video of all time."
So the question is, how long will Prejean be able to keep up the (already more than tenuous) image of the conservative poster girl, before she goes grabbing for that cash with both hands?
We've already made our bet. Tomorrow morning…