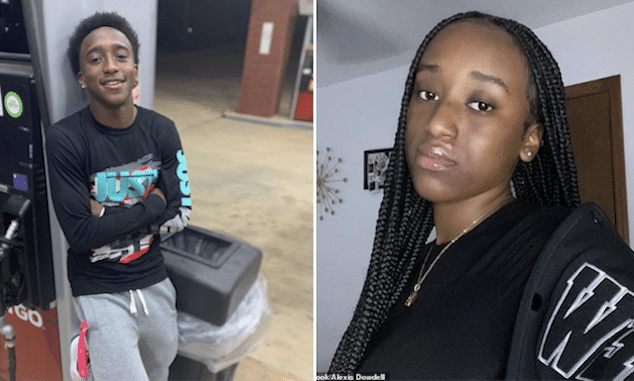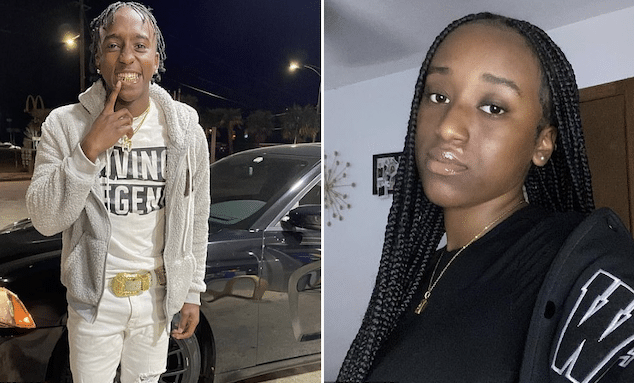 Dadeville mass shooting in Alabama leaves 4 dead, 20 injured at Sweet 16 birthday party, where Phil Dowdell a promising football player was identified as the first fatality. The senior was the birthday girl's older brother. 
A mass shooting at a Sweet 16 birthday party in Alabama led to four people killed and 20 others injured. The shooting is the latest mass shooting across the U.S in recent weeks which have become recurring television fixtures.
Reports told of gunfire breaking out just on 10.35pm, Saturday night at the Mahogany Masterpiece dance studio in Dadeville as young teens had come to celebrate Alexis Dowdell's Sweet 16 birthday. Instead, the teen girl will now be mourning the death of her older brother, Phil Dowdell, a senior who was set to graduate in a matter of weeks.
The teen a promising football player and wide receiver had been awarded a full scholarship to Jacksonville State in February and was first victim to be formally identified as state officials recently revealed four in total died, AL reported. 
Authorities had yet to identity the other fatalities, with indications that the victims were all teens. Of the twenty injured, it was thought the victims were mostly teens attending Alexis's birthday party, where up to 50 had come to celebrate. 
On April 8, Phil Dowdell posted on Facebook, 'Everyday my life go up & up, it's hard for me to get mad'. 
#BreakingNews : In a horrifying turn of events, a teenager's birthday party at the Mahogany Masterpiece dance studio in Dadeville, Alabama, became the site of a mass shooting, leaving more than 20 people injured, according to witnesses and local media.#AlabamaShooting pic.twitter.com/1e8ot8OLxx

— Eliana Rushton 💙🇺🇸🇺🇦 (@QueenPower) April 16, 2023
MASS SHOOTING DADEVILLE ALABAMA #alabama #massshooting #shooting #breaking #news #breakingnews #dadeville pic.twitter.com/nELZBxrxKF

— Crime With Bobby (@crimewithbobby) April 16, 2023
Relatives arrive at area hospitals
Annette Allen, Dowdell's grandmother, described him as an incredibly humble and kind-hearted individual who never caused any trouble and always had a beaming smile on his face. She referred to his smile as a 'million-dollar smile.'
Law enforcement have yet to release any other details on the victims or a potential suspect, with the town's police department having handed the investigation to the Alabama Law Enforcement Agency's (ALEA). Initial indications told of the shooting erupting following an argument at the scene. 
Numerous families had gathered to wait outside area hospitals where their loved ones are presumably being treated.
Ben Haynes, the senior pastor at First Baptist Church in Dadeville, said he spent the night with the families of the victims, according to ABC News.
It is unclear whether police have made any arrests – though victims were transported to local hospitals including Russell Medical Center in Alexander City for medical attention, according to witnesses.
Dadeville is a tiny town of 3,000 an hour's drive from Montgomery. 
The mass shooting is the latest in a violent spring across the US South. In late March, a woman identifying as transgender shot and killed six people at a private school in Nashville, including three 9-year-old children. A few weeks later a bank worker in Louisville, Kentucky, killed six people and injured nine others at his workplace.