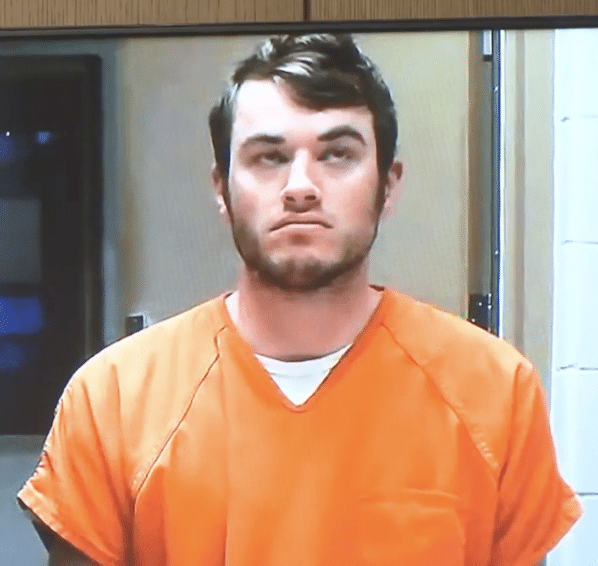 Erik Metzig Wisconsin man murders parents David and Jan Metzig at

Winnebago County residence

who he wrote in a diary that he wanted to eliminate. 
A 25 year old Wisconsin man has been accused of murdering his parents at their rural Winnebago County residence over the weekend.
David Metzig and Jan Metzig, aged 72 and 71 respectively, were allegedly killed at the hands of their 25 year old son, Erik Metzig.
The victims were identified as the owners of the popular cheese shop, Union Star Cheese Factory in Zittau, according to The Winnebago County Sheriff's Office.
Making an initial court apperance on Tuesday, Erik Metzig was charged with two counts of first degree intentional homicide murder and ordered held on a $1 million cash bond, WGBA reported.
A criminal complaint stated police being called to the victims' home circa 5:15 a.m. on Saturday morning after a family member found the couple deceased. A search of the residence led to police finding the Metzigs in a bedroom, covered in blankets. The couple appeared to have both been shot in the head. An AR-style rifle was on the kitchen counter.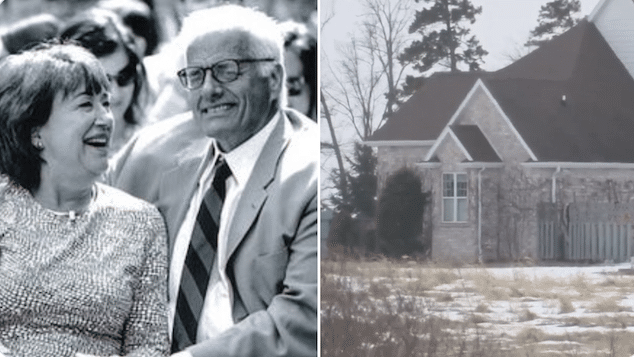 No known motive
Police also allegedly discovered a Glock 9mm handgun in a garbage bag inside the couple's garage, with cops recovering several 9mm bullets at the scene.
The couple's son was arrested a few hours later after he turned up intoxicated at the Heart of the Valley YMCA in nearby Kimberly, NBC26 reported. 
where investigators found red smears in his vehicle, which were now being tested for blood.
The complaint did not mention a motive, but it said that investigators found a journal in the younger Metzig's bedroom in which the son stated he wanted to 'eliminate' his parents and make it look like they went missing while out on a walk.
Police say Erik was living with his parents at the time of their deaths.
According to an obituary, the Metzigs had five sons.
A preliminary hearing is set for March 30. If convicted, Erik Metzig faces life behind bars.