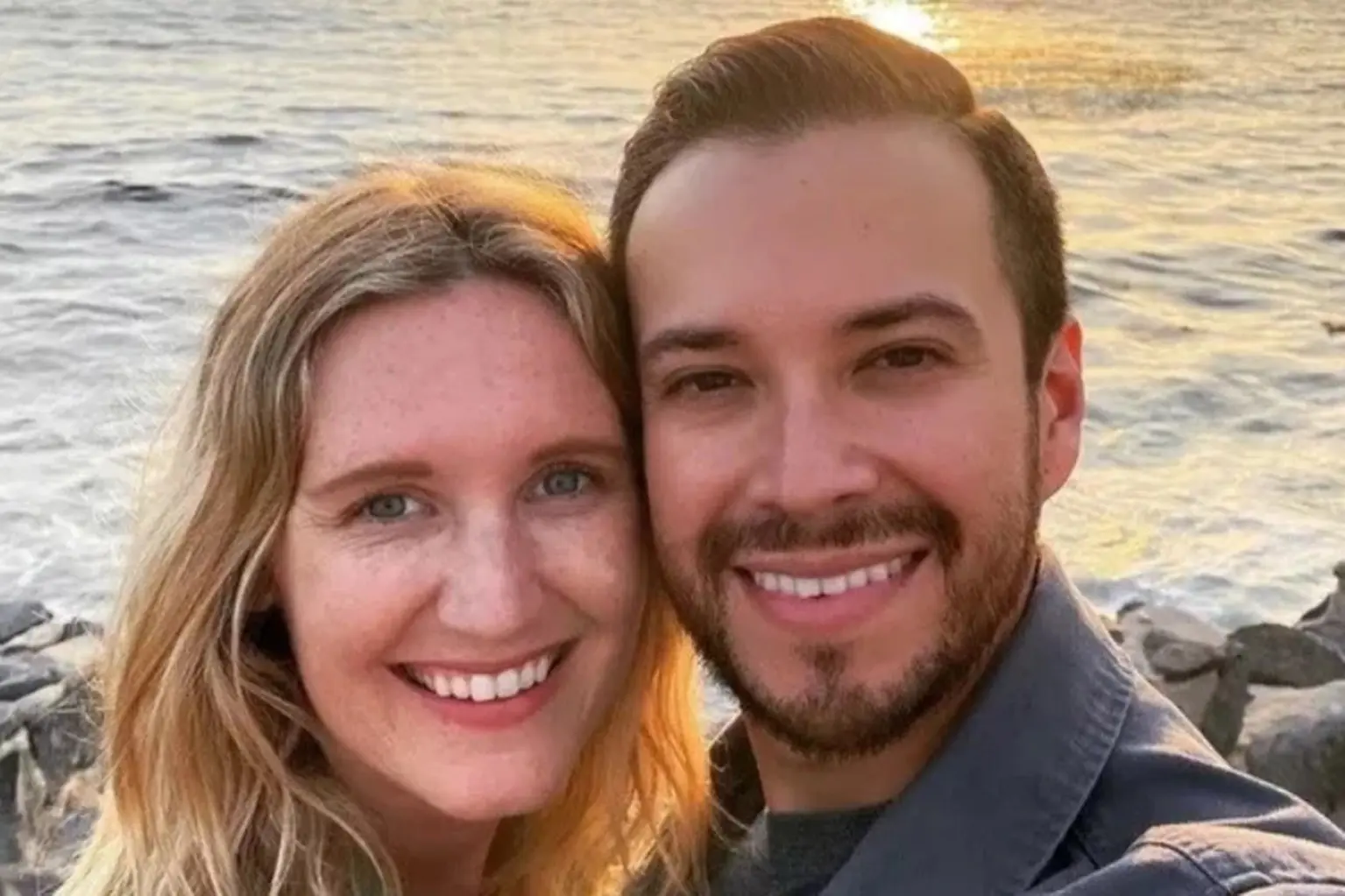 Elliot Blair,

California public defender, 33, dies after falling from fourth floor while in Mexico resort to celebrate first wedding anniversary with fellow attorney wife – as friends claim he was brutally murdered. 
Blame it on south of the border? A 33-year-old California attorney was killed at a popular resort in Mexico during a trip with his wife, a fellow public defender, as the couple celebrated their first wedding anniversary.
Elliot Blair, an assistant public defender in Orange County, died Saturday in Rosarito Beach, on the Baja Peninsula just south of the northern border with the US at Tijuana, county Public Defender Martin Schwarz told the Orange County Register.
Police have not released details, with local media outlet Noticias BC reporting that Blair died as a result of an accidental fall from a room at the Las Rocas Resort and Spa, the LA Times reported.
But a GoFundMe campaign said Blair 'was the victim of a brutal crime. His family is working with US Officials to gain more information.'
The fundraiser, organized by Annie Rodriguez, said Blair and his wife, Kim, 'have been dedicated Public Defenders in Orange County' since 2017, the year he passed the bar exam.
What exactly happened? 
'Elliot was a compassionate lawyer who dedicated his life to serving indigent clients. Elliot was known as a patient and caring advocate. He was the best of us and was loved by countless members of our office and the Orange County legal community. We are heartbroken,' it said.
'Elliot was known for a smile on his face and a clever mind. There are not enough words to express the level of love he had for Kim. Kim was his life,' the post continued.
'They just started building a life together in their first year of marriage. Elliot was killed on their one year wedding anniversary. Kim's heart is shattered,' it added.
US Rep. Lou Correa (D-Calif.), who represents Santa Ana, where Blair worked in the Public Defender's Office, told media that his office was trying to find out what happened.
Police in Rosarito told news outlet Patrulla 646 Código Rojo that hotel workers called authorities about 1:15 a.m. after finding Blair's body. 
The local outlet said investigators claimed to have found evidence that Blair was under the influence of alcohol at the time of his death.  
The Baja California Attorney General's Office is investigating, according to the Register.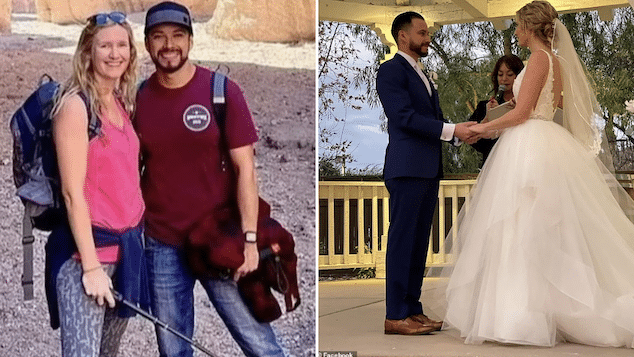 'devoted husband, terrific person and a fantastic lawyer devoted to most vulnerable' 
Kate Corrigan, a former federal prosecutor who is now a partner at Corrigan, Welbourne and Stokke in Newport Beach, said she knew the couple.
She told media that Blair was well-respected in both the public defender's office and the Orange County DA's Office.
'This is beyond tragic and devastating on many levels,' Corrigan said. 
Schwarz described Blair as a 'devoted husband, terrific person and a fantastic lawyer who dedicated his life to serving his clients and helping the county's most vulnerable.
'He impacted countless lives and his loss will be felt deeply by all who knew him,' he told the Orange County Register.
'We have been in communication with the family and are doing what we can to support them in this difficult time, including working with local and federal officials to help provide them with answers,' Schwarz added.