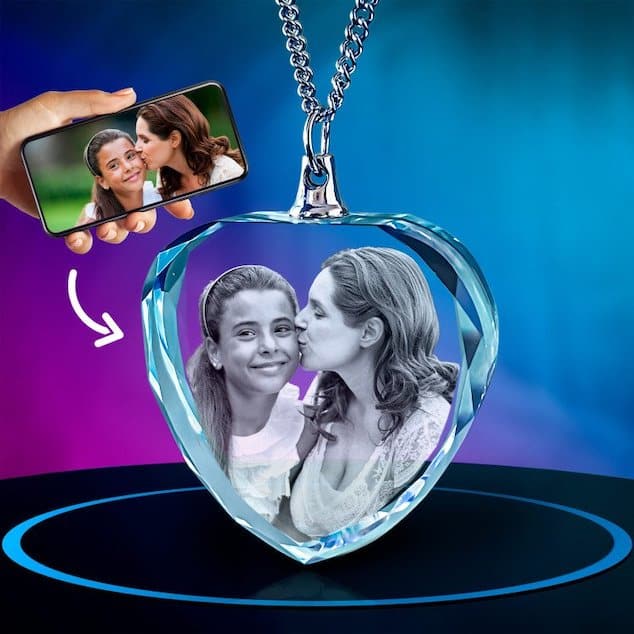 The rise of personalized photo jewelry as unique personal gift to a loved one to help them remember a cherished memory, relationship or person. 
These days an increasing number of people are choosing personalized necklaces instead of branded necklace products. This personalized jewelry comes with an option to engrave the photo of your loved one in it.
Photos can capture people and essential moments and serve as a reminder of an important event, which is why personalized photo jewelry is growing in popularity. When worn around your neck, these necklaces with photos of your loved one make you feel safe, secure, and filled with them. It looks like a small thing, but something on your body with a photo of your loved one can fill your heart with love and make you feel that your loved one is near you. Whenever you miss your loved one or feel like having a look at their beautiful face, you just have to take a look at your jewelry, and you will feel calm.  
Indeed, you can keep the photo of your loved one on your phone as well, but how many times is your phone in your hands, leave alone on your body? Yes, keeping the photo of your loved one on a lock screen is also a way to remember them, but it cannot match the feeling you get when you have someone special's photo around your neck. It is like a declaration of your love, and it is something that everybody around you will surely notice. You can use any photo in your jewelry, regardless of where it was taken or for whom it was produced. It is a tribute to your love for your loved ones, and you can try to preserve it for life.
Although there are various options for personalized necklaces, a heart pendant with picture inside comes with great value and adds emotion to your ornament. The heart shape of the necklace makes it much more romantic.
You can also gift this jewelry to people you care about as it is one of the most thoughtful gifts they can enjoy daily, as opposed to flowers that wilt and perish. Jewelry is something that is worn every day by many people. Making unique items for them is incredibly cool since they utilize it for self-expression. However, when it comes to gifts, they must be of high quality and not easily breakable. You should pick your gift from a brand that uses high-quality crystals. You can get the pendant customized, and it will look adorable, especially when worn in dark-colored clothes. When you gift this necklace to someone, be sure they will like it as it will go well with all kinds of clothes and is good for every occasion or event.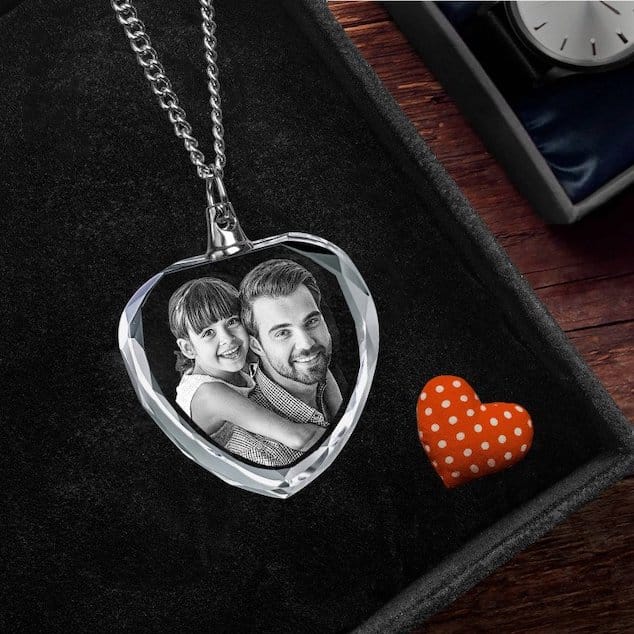 Yes! It looks amazing from whatever angle to try looking at it. Carry your loved ones around your neck and embrace its undeniable beauty. Shop this beauty online for yourself or your loved one and get ready to capture a picture in your heart forever.